Apple is finally killing off iTunes—for real this time
Posted on by Kirk McElhearn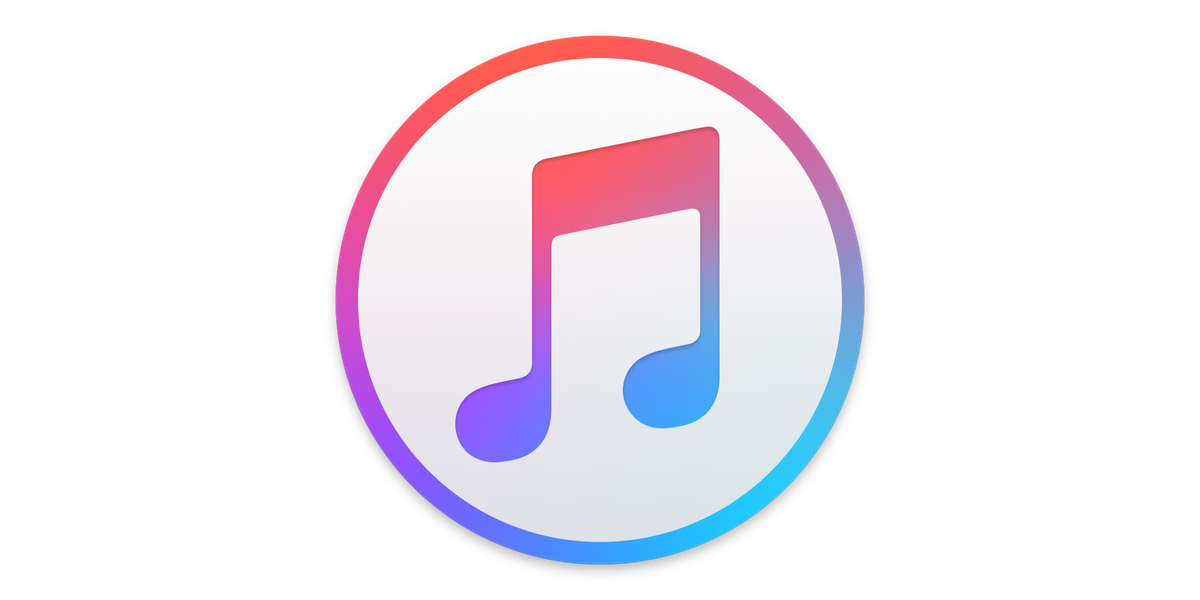 iMac, iTunes, iPod, iPhone, iPad.
These five product names sum up the modern Apple; the company that, following the return of Steve Jobs in 1997, became one of the most valuable companies in the world. In the above order, these products defined the tech landscape in the 21st century. Not all products last forever, and Apple has already retired the iPod, and now, it seems, it's time to say goodbye to iTunes. For good.
iTunes was probably the most important app that Apple ever made. Released in 2001, it helped make Apple the company it has become. While it was not the first music management app, it quickly became the go-to tool for ripping CDs, creating playlists, burning CDs, and syncing music to iPods. iTunes became Apple's Trojan horse; this free app's popularity allowed the company to create the global music marketplace that changed the music industry.
After splitting iTunes on the Mac to a group of individual apps in 2019, Apple maintained the app on Windows. But the company is now planning to split iTunes into several apps on that platform as well: the Microsoft Store lists "preview" versions of apps for Apple Music, Apple TV, and Apple Devices, the latter being an app that manages syncing to iPhones and iPads.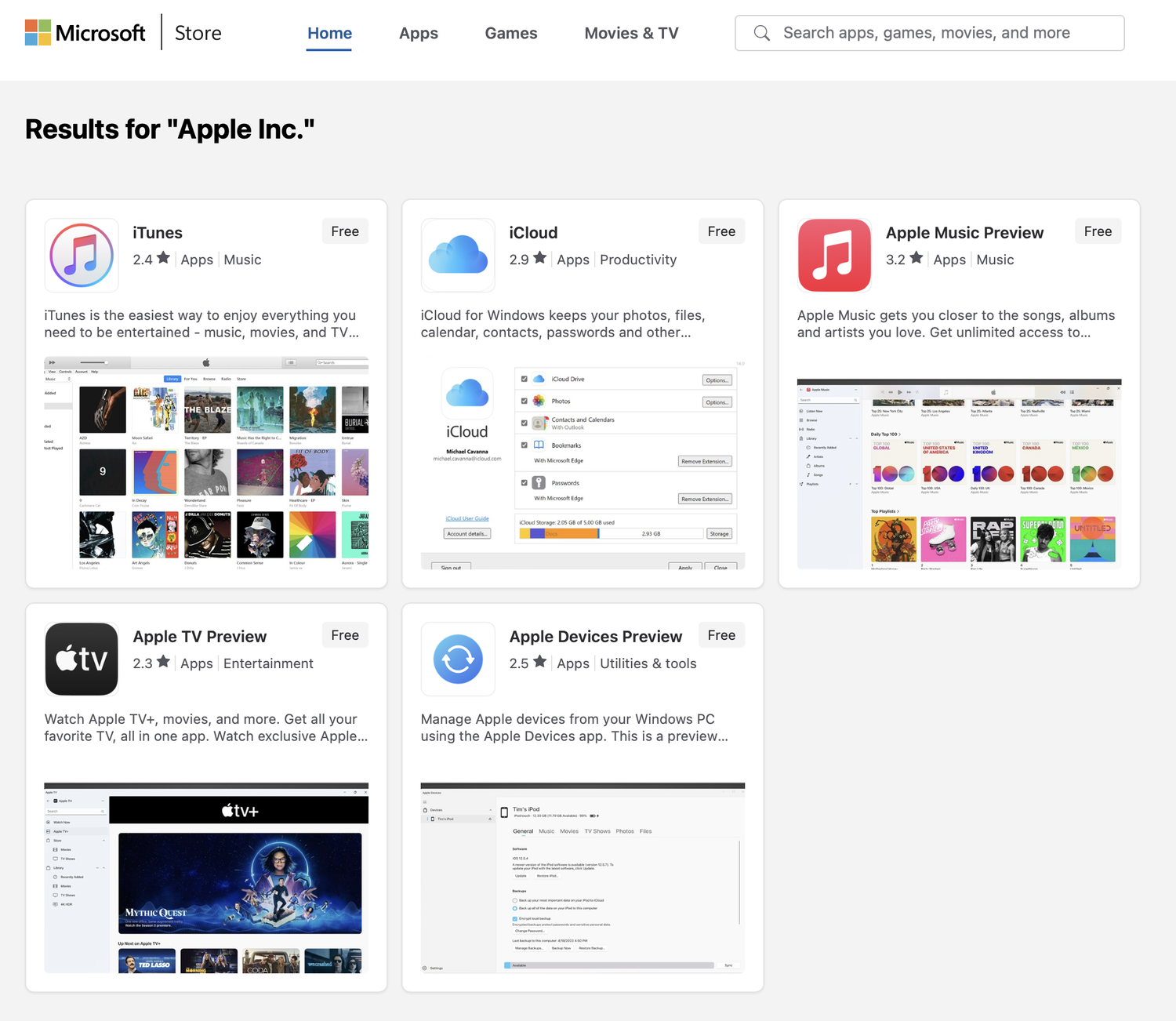 This replicates some of the split on the Mac into Music, TV, Podcasts, and Books apps. (Device sync is managed in the Finder.) A few hours after I posted this article, Apple released an update for iTunes for Windows which includes the ability to listen to podcasts and audiobooks in iTunes, features that the app has never had before, even though they were available in the Mac version of iTunes for many years. This suggests that Apple will eventually release both Podcasts and Books apps on Windows at some point.
But the demise of iTunes on Windows may also lead to the demise of an iconic brand.
The iTunes brand
The iTunes brand is one of the best-known in the world of consumer media. People say, "I bought it on iTunes," or "I rented it on iTunes," not even using the complete iTunes Store name. It would be a shame to kill it off entirely. That would be like taking a popular social media app known around the world and changing its name to a single letter…
While some companies may be willing to cast aside the accumulated goodwill of a brand name on a whim, Apple doesn't like to do so. Even after splitting the iTunes app, Apple retained the iTunes Store name for selling digital content. You access the iTunes Store in the Music app on the Mac to buy music, and the iPhone and iPad still have iTunes Store apps. But there is some overlap: you can buy and rent movies, for example, in both the iTunes Store and TV apps, as Apple tries to shift purchases to the latter.
Soon, all that will be left of the iTunes brand is the iTunes Store for music. And people buy much less music than in the past, having mostly shifted to streaming.
Will the iTunes name finally fade away as music sales dwindle? It's hard to imagine Apple stopping digital music sales entirely; even if fewer people buy digital music, the market isn't dead—not by a long shot. Global digital music sales peaked in 2012 at around $4.4 billion, and in 2021 they had dropped to $1.1 billion. That's a decline of about 75%, but Apple still earns a hefty amount of money from selling digital music.
According to the RIAA (Recording Industry Association of America), digital music sales in the US represented $495 million in 2022, and their annual report points out that "Downloads accounted for just 3% of U.S. recorded music revenues in 2022, down from a peak of 43% of revenues in 2012." To put this into perspective, total recorded music revenues reached $15.9 billion that year.
And consider this: Apple's "services" revenue, which includes subscriptions such as Apple Music and Apple TV+, App Store revenue, and music sales, represented 26% of the company's total revenue of Apple's latest quarterly results in early August 2023. That's more than $21 billion, or 19 times the annual global digital music sales figure, in just one quarter. So maybe Apple will stop selling music sometime soon, and officially retire the iTunes name.
The end of iTunes
iMac, iTunes, iPod, iPhone, iPad. Those five names mark key Apple milestones. One of them is already retired, and another will soon be. The most recent of them (iPad) was introduced in 2010, and no Apple product has been iconic enough to add to that list since then.
Apple no longer releases iProducts; the last iBook was released in 2005, Apple still uses the umbrella term iWork for its productivity apps (Pages, Numbers, and Keynote), and iCloud is the heart of its cloud storage system. But new products and services have Apple in their names: Apple TV, Apple Music, Apple Watch, and so on. In some ways, these names are bland: what could be less inspiring than a company's name followed by the word Watch for a wearable, or by the word Music for a streaming service? These names will become iconic, they're just common nouns modified by the company name as an adjective. They're boring. They don't inspire.
iTunes. It was a magical name. It opened up musical vistas and inspired people to rip, mix, and burn their music. It moved music onto the most influential portable music player of the century. It created a store where you could buy new music with a click. But everything ends, and perhaps it's time to bid farewell to iTunes.
How can I learn more?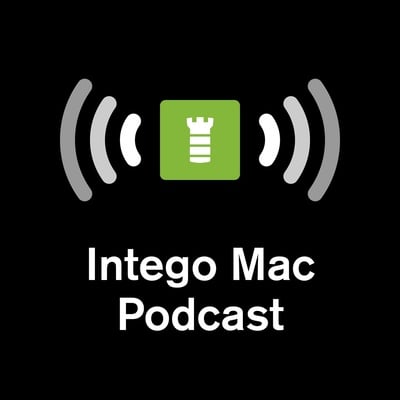 Each week on the Intego Mac Podcast, Intego's Mac security experts discuss the latest Apple news, security and privacy stories, and offer practical advice on getting the most out of your Apple devices. Be sure to follow the podcast to make sure you don't miss any episodes.
You can also subscribe to our e-mail newsletter and keep an eye here on The Mac Security Blog for the latest Apple security and privacy news. And don't forget to follow Intego on your favorite social media channels: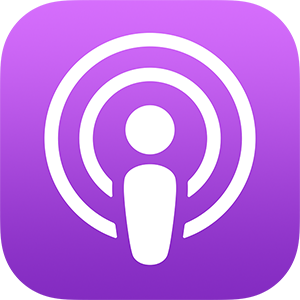 About Kirk McElhearn
Kirk McElhearn writes about Apple products and more on his blog Kirkville. He is co-host of the Intego Mac Podcast, as well as several other podcasts, and is a regular contributor to The Mac Security Blog, TidBITS, and several other websites and publications. Kirk has written more than two dozen books, including Take Control books about Apple's media apps, Scrivener, and LaunchBar. Follow him on Twitter at @mcelhearn. View all posts by Kirk McElhearn →