Weekly Mac Security and Tech News Roundup: 3/8/13
Posted on March 8th, 2013 by Rebecca Kelley
Howdy, Intego readers! We're introducing a new weekly series on our blog called the Mac Security and Tech News Roundup. Every Friday we'll bring you some of the week's most interesting or valuable Mac security information, as well as notable news from around the tech world. We may even sprinkle some funny or offbeat stuff in, too. So without further ado, here's what we found interesting this past week.
Security News
Macworld has a great article about understanding iOS passcode security, including an overview on how the passcode works, its weaknesses, and how to pick a better passcode.
From the Intego Blog
Apple News
Notable Tech News
Random Awesomeness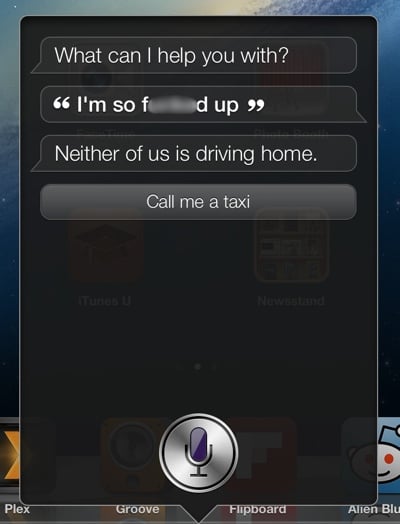 And lastly, check out the iOS alphabet: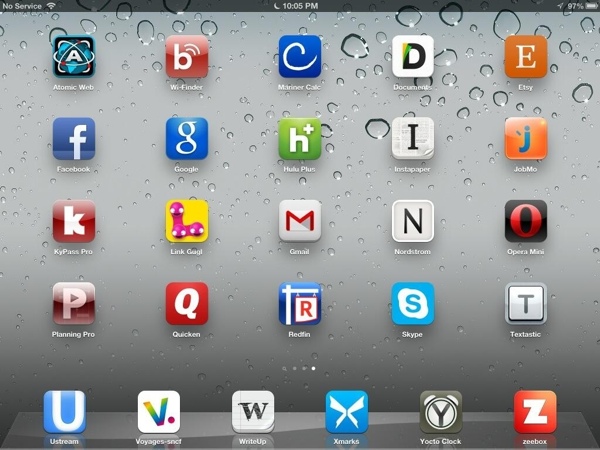 What were your favorite stories from this past week? Share them in the comments section! Also, make sure you follow us on Twitter and Facebook to catch more of the stories and fun stuff we share throughout the week.