Top 12 New Features in iOS 17 and iPadOS 17
Posted on by Kirk McElhearn
Apple has given a preview of this year's iPhone and iPad operating systems, iOS 17 and iPadOS 17. There are lots of neat new features, from new phone and FaceTime call features to Safari enhancements, from AirDrop improvements to privacy features, and even a new journalling app. Here are 12 of the best new features that you'll be able to try out on your iPhone or iPad in the fall.
1. Contact posters
When you get a call on your iPhone, the screen is pretty boring: it just shows the name and phone number of the caller. Apple is introducing Contact Posters, which allow you to configure what people will see you when you call them. You choose your own photo and the typography you want for your name, and when you make a phone call or a FaceTime call, the person at the other end will immediately see who you are.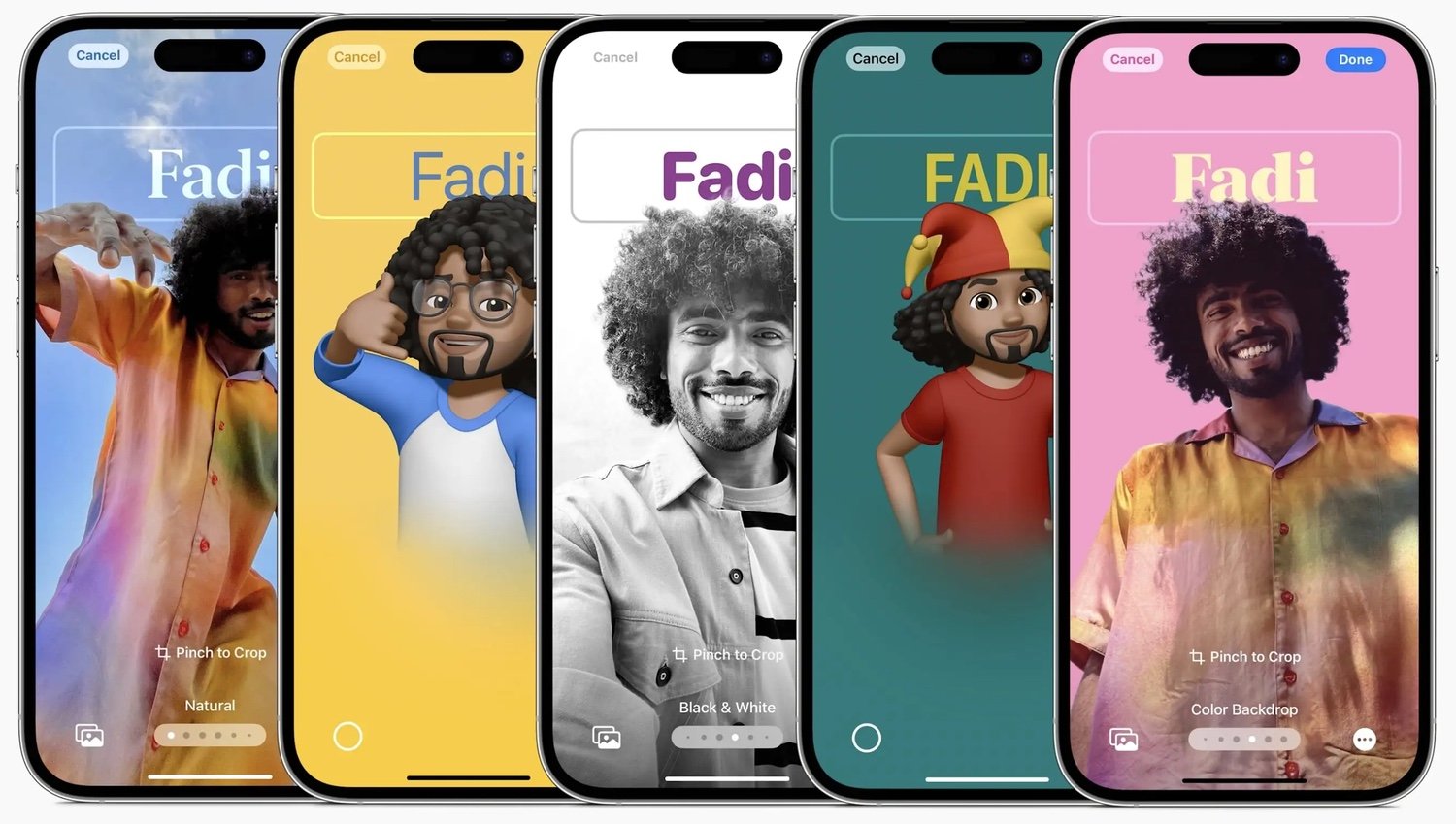 2. Live voicemail
Another improvement with phone calls is live voicemail. If you can't answer a call, and your caller leaves a voicemail, you'll see a transcription on your iPhone's home screen as they speak. This can be really useful if you're in a meeting and need to get some important information, but can't answer the phone. And, perhaps, the message the person is leaving may be important enough that you'll take the call anyway.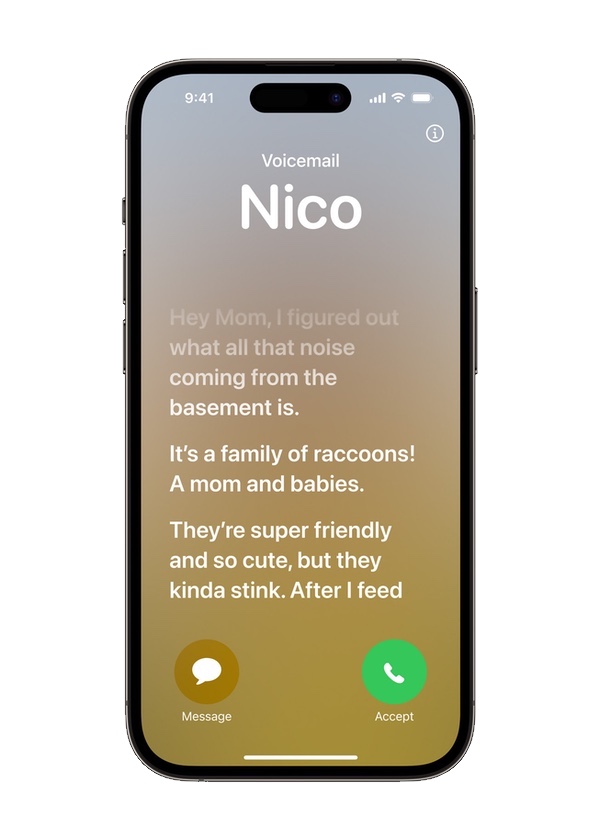 3. FaceTime voicemail
If someone calls you with FaceTime, and you can't take the call, they will be able to leave either an audio or video message that you can check out later. This can be practical if someone's trying to get in touch with you, and they want that more personal message where you see them rather than just hear them. You will also be able to play these FaceTime voicemails on an Apple Watch.
4. StandBy
When you charge your iPhone, its display doesn't show you anything useful. The new StandBy feature, which works when your iPhone is connected to a MagSafe charger and in landscape mode, lets you display clocks, widgets, and even a smart stack to show you all sorts of information while your device is powering up. This is really practical on a bedside table, or even on your desk at work.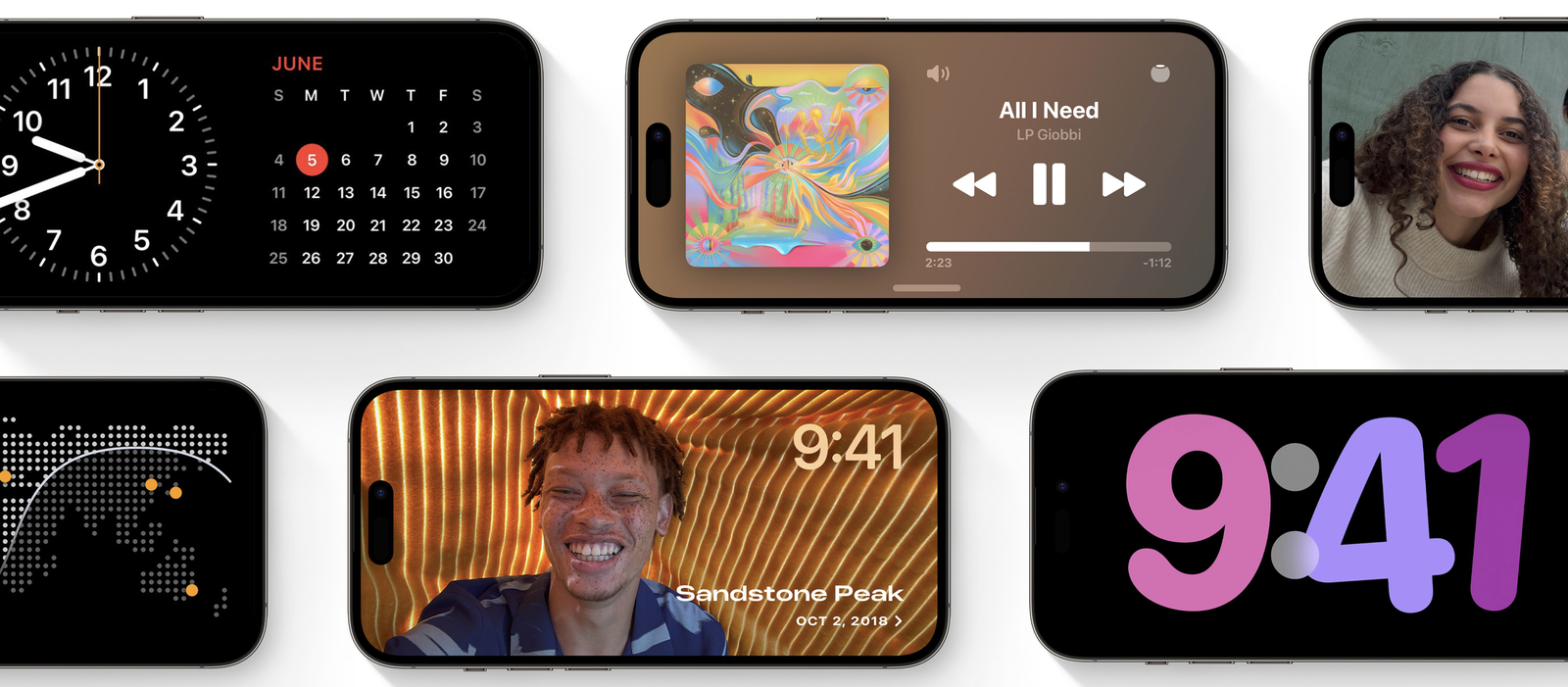 5. Safari profiles
If you use your iPhone or iPad for both work and for personal activities, it can be confusing when all your bookmarks, favorites, and extensions are mixed up. Safari profiles allow you to create separate profiles for different activities. You can have one for work and one for leisure, or, if you're a freelancer, have one profile for each client. Profiles can also be activated with Focus modes, so you can switch automatically when you enable a Focus.
6. AirDrop enhancements
Apple is bringing several enhancements to AirDrop, the feature that allows you to send documents over the air to another user. The new NameDrop feature lets you exchange contact information with someone by bringing two iPhones next to each other. You will be able to initiate AirDrop transfers when two iPhones are close, and if you are transferring a lot of data to someone, you won't need to stay next to them: the transfer will continue over the Internet after you have parted.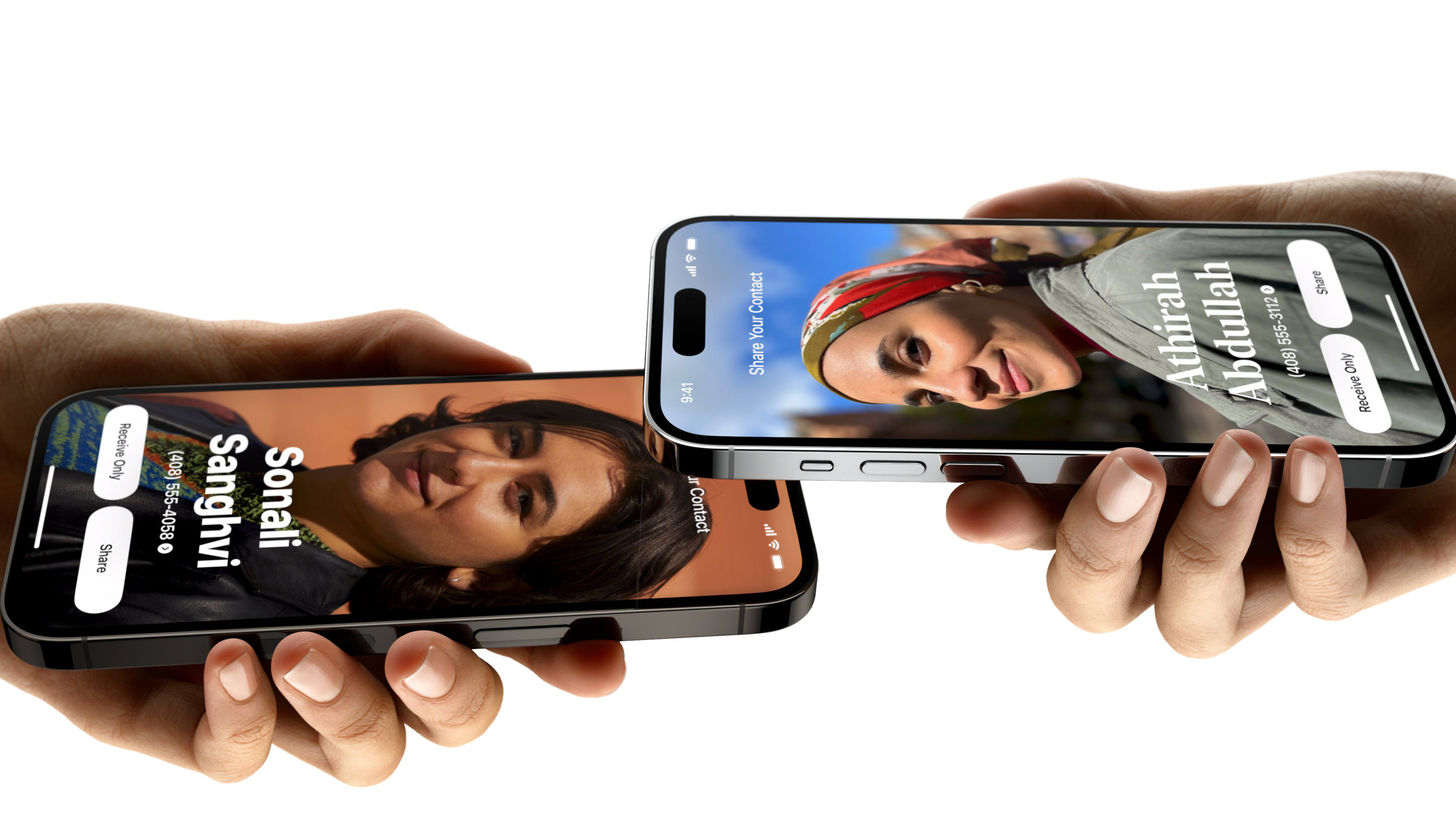 7. Enhanced private browsing
Many people use private browsing in Safari to ensure that they are not tracked or fingerprinted by websites, but also to keep their browsing private. Cookies and history are not stored when you use private browsing, and when you finish a sessions, caches and other files are deleted. In addition to adding more robust protection during private browsing sessions, Safari will now lock private browsing windows when you aren't using them.
8. Better autocorrect and predictive text
Autocorrect has long been iffy. Improvements to autocorrect will allow you to type any ducking thing you want, and corrected words are temporarily underlined so you can spot the changes, and revert to what you typed with a click, if the correction was wrong. And inline predictive text will make it easier to type: if the word, in gray, is what you want to type, just press the space bar to have it autocomplete.
9. iPad custom lock screen
The iPhone has had a customizable lock screen since last year's iOS 16, and this feature now comes to the iPad. Add widgets, and access live activities directly from the lock screen on the iPad. Customize it to your heart's content.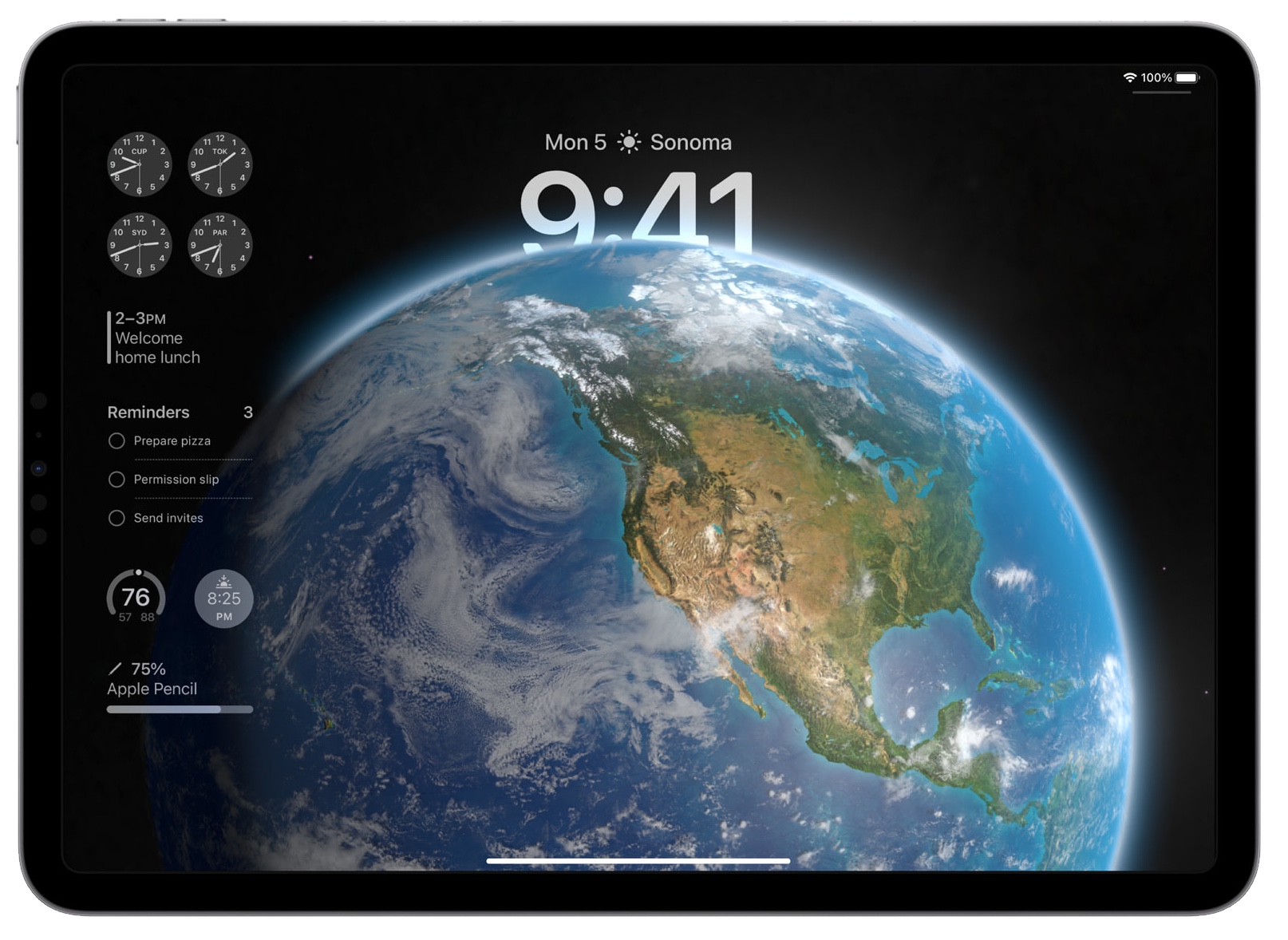 10. Interactive widgets
Currently, if you tap a widget on an iPhone or an iPad, the widget's app opens. In iOS 17 and iPadOS 17, you'll be able to use interactive widgets. For example, you will be able to tap to check off reminders, pause or play music, or activate smart home devices without having to open an app.
11. The Journal app
Apple's new journal app lets you record what do you do each day to save your memories, and also to make notes about your state of mind. You will be able to add photos, music, audio recordings, save workouts and activities, and more. The Journal app will use on-device machine learning to offer personalized suggestions to help inspire journal entries, and everything you write will be full encrypted so no one else can access it.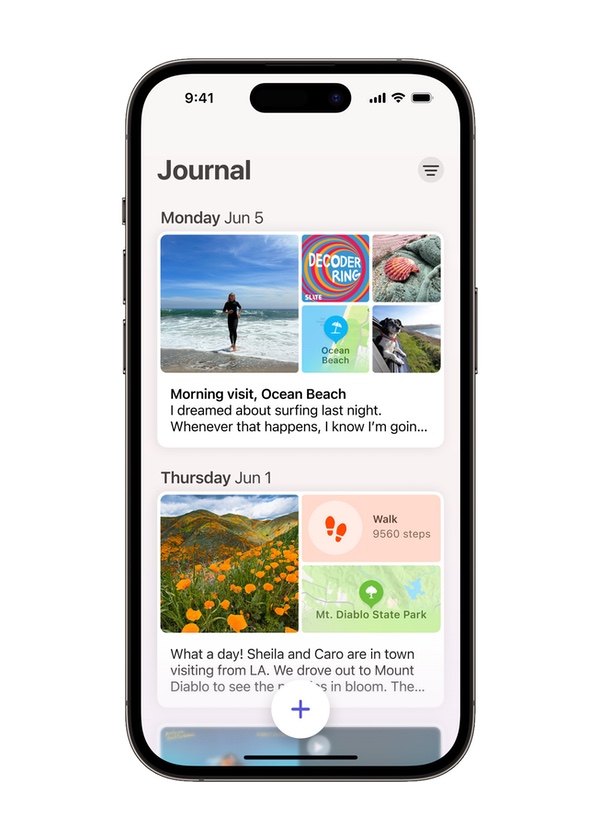 12. Download maps to use offline
Apple has been way behind on this feature; you have been able to do this with Google maps for years. You will finally be able to download off-line maps, so, if you are in an area without cellular connection, you can still use Apple's Maps app to find your way around. You're even get turn by turn directions for off-line maps.
One more thing…
And one more small tweak. Instead of having to say, "Hey, Siri," you will be able to just say, "Siri."
Do you want to install iOS 17 or iPadOS 17 now?
Apple has opened up its beta software program so anyone can try it out now, even without a paid developer account. If you want to install a beta of iOS 17 or iPadOS 17, you can do so. Read our article, but make sure to read why you might not want to install this software.
How can I learn more?
Curious about what else Apple announced? Check out our highlights of Apple's WWDC 2023 keynote.
Apple WWDC Highlights: New Macs, Vision Pro Headset, macOS Sonoma, and iOS 17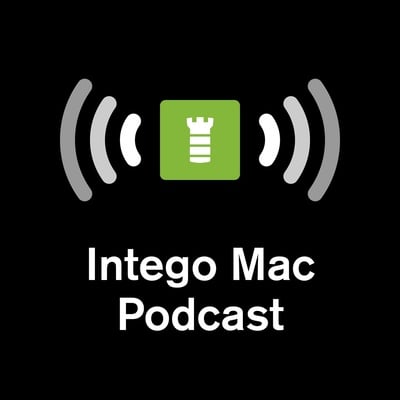 Each week on the Intego Mac Podcast, Intego's Mac security experts discuss the latest Apple news, including security and privacy stories, and offer practical advice on getting the most out of your Apple devices. Be sure to follow the podcast to make sure you don't miss any episodes.
You can also subscribe to our e-mail newsletter and keep an eye here on The Mac Security Blog for the latest Apple security and privacy news. And don't forget to follow Intego on your favorite social media channels: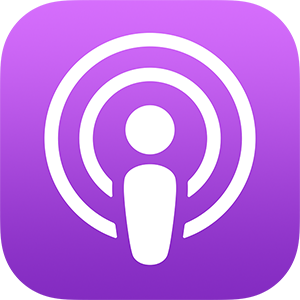 About Kirk McElhearn
Kirk McElhearn writes about Apple products and more on his blog Kirkville. He is co-host of the Intego Mac Podcast, as well as several other podcasts, and is a regular contributor to The Mac Security Blog, TidBITS, and several other websites and publications. Kirk has written more than two dozen books, including Take Control books about Apple's media apps, Scrivener, and LaunchBar. Follow him on Twitter at @mcelhearn. View all posts by Kirk McElhearn →