iPhone 14 Pro Review – An Amazing New Camera, Safety Features, and an Always-On Display
Posted on by Kirk McElhearn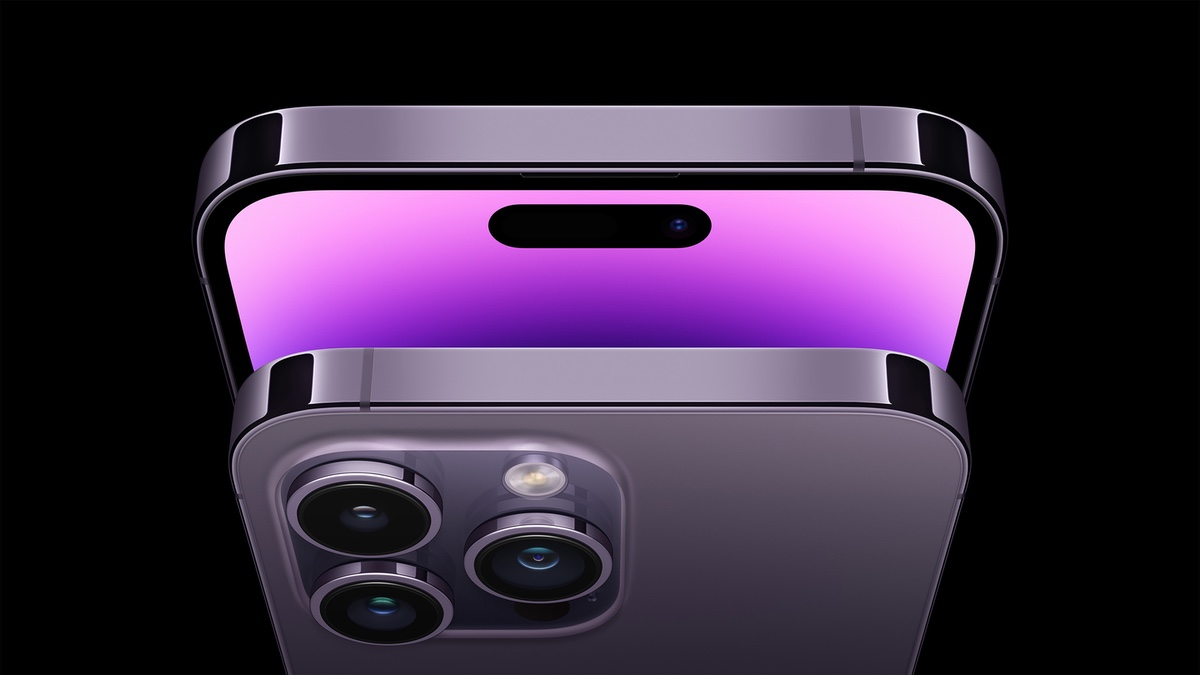 The iPhone 14 Pro includes a raft of new features, with an always-on display, safety features, such as Emergency SOS via satellite and crash detection, and a new 48 megapixel main camera. This is a solid upgrade to the iPhone Pro, and one that anyone who is serious about photography will want.
New always-on display
The iPhone 14 Pro has an always-on display. This doesn't mean that the display is at full brightness all the time; when it's inactive, you can see the date and time, any lock screen widgets you've enabled (these are a new iOS 16 feature), and notifications. It's subtle, and, in the photo below, I did my best to get the same luminosity as what I see on my desk; Apple's photos make the time and widgets look much brighter.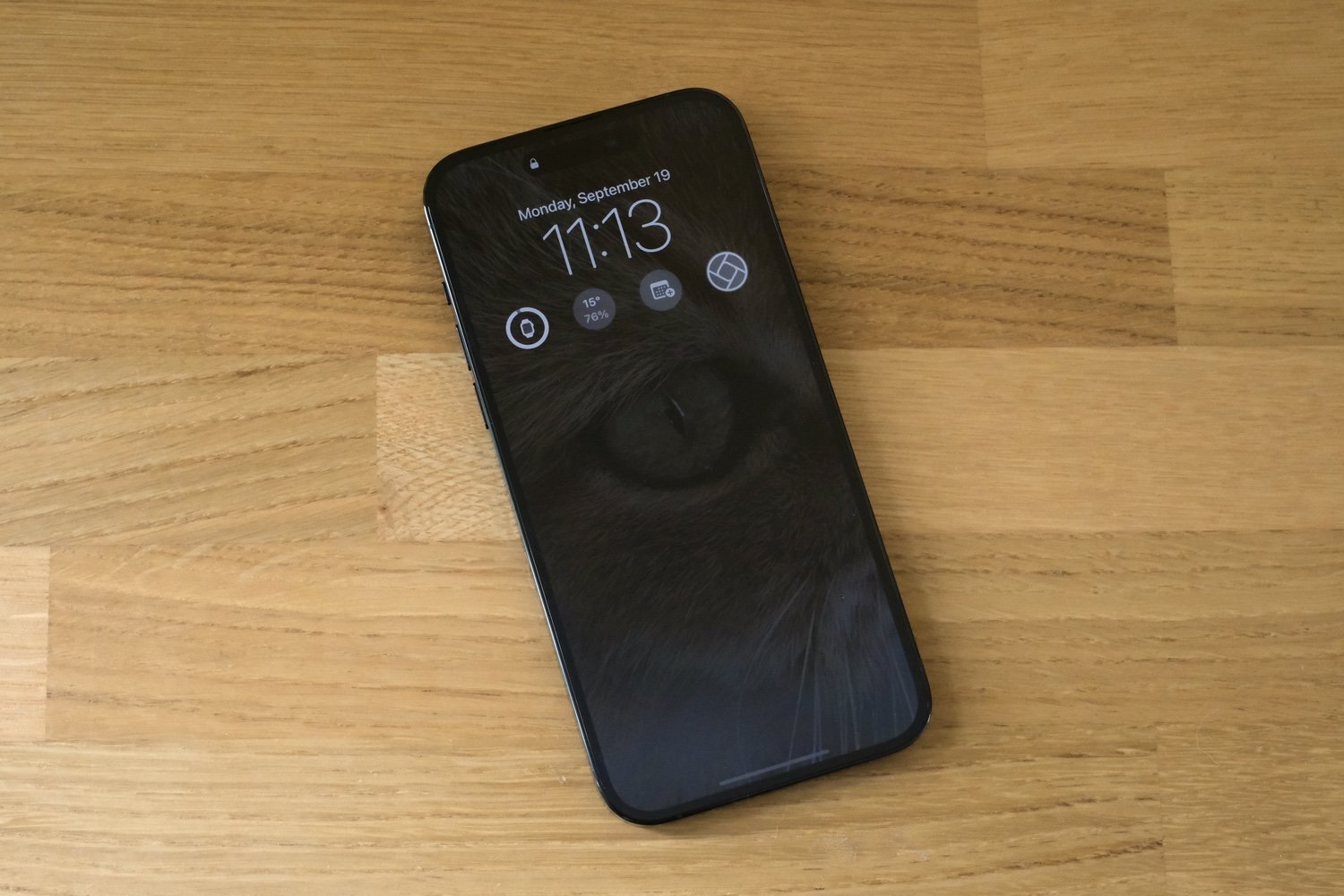 You see your lock screen wallpaper darkened, and you see the slight highlights of the other elements. Tap the phone, or pick it up, and it lights up. This is a clever feature, similar to what's been available on the Apple Watch for a couple of years, and it doesn't affect battery life, because the display slows down to the lowest refresh rate in order to not use too much power. This said, it can be too dim at times to read notifications, and I'd like some options to adjust the brightness of the white on the display. You can, of course, disable this feature if you wish: go to Settings > Display & Brightness and toggle off Always On.
The display has a much higher peak brightness when outdoors making it much easier to use: it goes up to 2000 nits compared to 1200 nits for the iPhone 13 Pro and the plain iPhone 14. I also find that the display looks nicer than the iPhone 13 Pro. I can't put my finger on why; it looks more like paper and less like a display. Both of these models have ProMotion, which uses adaptive refresh rates, but perhaps the newer model has been optimized a bit.
Dynamic Island
I have to hand it to Apple; they took an annoying element of the iPhone and made a feature out of it. Replacing the disturbing notch at the top of the iPhone, the Dynamic Island is the pill-shaped area that houses the TrueDepth front camera, and that is used for Face ID and selfies. Apple has turned this into an area that can provide useful information. For now, not many apps support it, but you see animations when you unlock the phone, when you unlock apps using Face ID, when you're listening to music, and more. It's clever, and the information in the Dynamic Island never seems glitzy. Here are a couple of examples, with music playing and with a timer counting down.

If you tap and hold the dynamic island, you can get expanded information.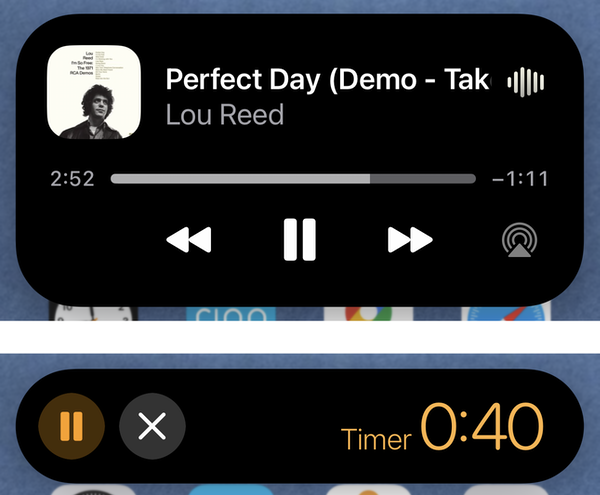 As apps are updated for the Dynamic Island, this will prove to be a useful, compact space to present information.
New safety features
If you are hiking, cycling, or skiing, you may get injured and be out of the range of cellular coverage. Apple has a clever new system called Emergency SOS via satellite that allows iPhone 14 models to communicate with emergency services. Instead of requiring a cigar-sized antenna, which is the case on satellite phones, the iPhone helps you get in the right position, and then transmits very small amounts of data.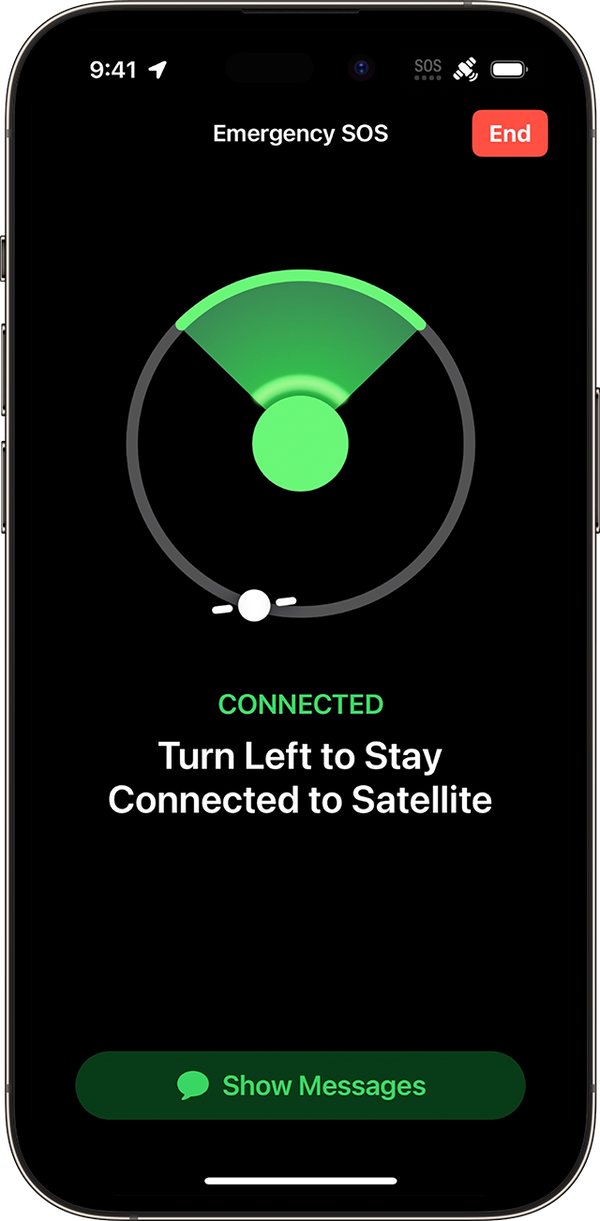 You answer a number of questions whose answers will be sent to emergency services, along with your location. You can also send your location to your emergency contacts.
Emergency SOS via satellite will be available in November, and only works in the US and Canada for now. Apple has said that it will be free for two years, so there will be a subscription after that time, though if you upgrade your iPhone every two years, you'll presumably have continued access. For more on Emergency SOS via satellite, see this Apple support document.
New 48 megapixel camera
The most impressive feature, for those serious about photography, is the new 48 Mp main camera. (The main camera is what Apple used to call the wide camera; there are now ultra-wide, main, and telephoto cameras on iPhone 14 Pro models.) This is the first upgrade to iPhone camera resolution since the iPhone 6s, which saw the camera – there was only one back then – go from 8 Mp to 12 Mp.
I have two "real" cameras, and I have always felt that, while the iPhone was fine for occasional photos, it didn't come anywhere near the cameras I use for serious photography. But I was stunned by the quality of the photos I shot with the iPhone 14 Pro over the weekend. Apple's computational photography has always made its photos look better than you'd expect from a tiny lens and 12 megapixels, but the ability to shoot in 48 Mp is a game-changer. (Go to Settings > Camera > Photo Capture to enable Apple ProRAW, and choose whether you want to shoot raw photos at 12 or 48 Mp.)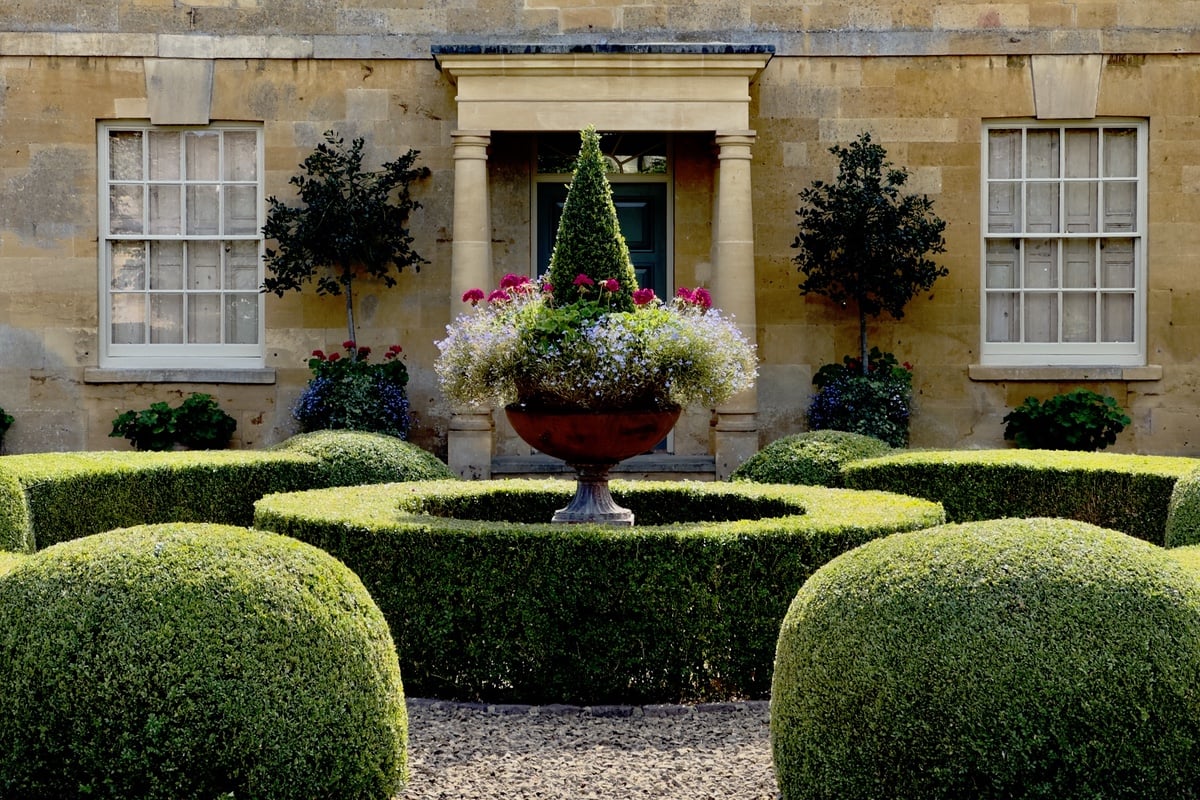 When shooting in raw with more megapixels, you have a lot more latitude when editing and cropping photos. The iPhone 14 Pro's photos are full of subtle details, and rival those taken with more expensive cameras. There are still some limitations; the ultra-wide camera distorts a lot when used close up, and you're limited to a 3x optical zoom, but there is a new 2x optical zoom option which is achieved by cropping the 48 Mp photo to half its pixels. (Optical zoom levels are 0.5x, 1x, 2x, and 3x.)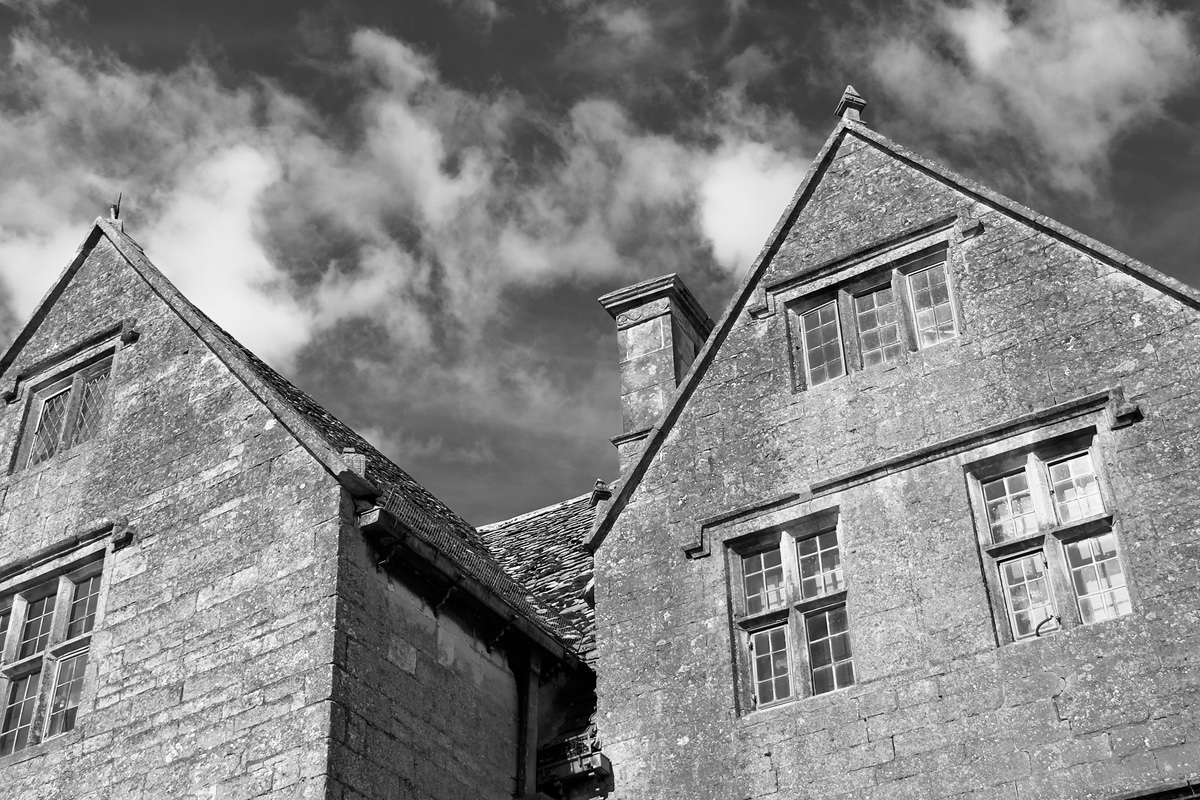 These extra megapixels come at a price. In my testing, file sizes for the 48 Mp photos range from about 45 MB to 120 MB. Even 12 Mp raw files are large: they take up about 23 MB to 36 MB. This means that if you want to take a lot of photos, you'll need to have plenty of storage, not just on your iPhone, but also on iCloud, if you sync the photos to your Mac. They will also take more time to upload, and you should make sure you turn off Photos syncing on cellular if you have a limited data plan.
(Note: It's surprising that there is such a huge difference. On my two "real" cameras, file sizes are pretty consistent. One camera I have with 47 Mp creates files between about 85 MB and 90 MB; another 26 Mp camera makes files from about 56 MB to 60 MB.)
This year's iPhone Pro models are a solid upgrade, especially if you want to take advantage of the increased camera resolution. The always-on display and the Dynamic Island are both excellent features, but are probably not worth the upgrade if you already have a recent iPhone Pro model.
To decide which iPhone is right for you in 2022, see this article.
How can I learn more?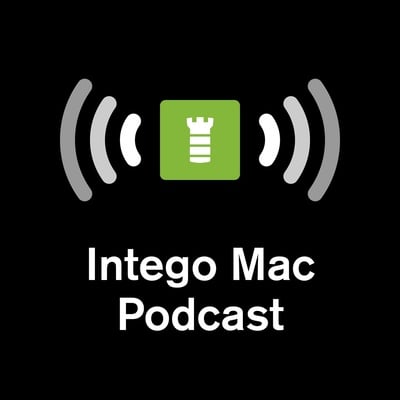 Each week on the Intego Mac Podcast, Intego's Mac security experts discuss the latest Apple news, security and privacy stories, and offer practical advice on getting the most out of your Apple devices. Be sure to follow the podcast to make sure you don't miss any episodes.
You can also subscribe to our e-mail newsletter and keep an eye here on The Mac Security Blog for the latest Apple security and privacy news. And don't forget to follow Intego on your favorite social media channels: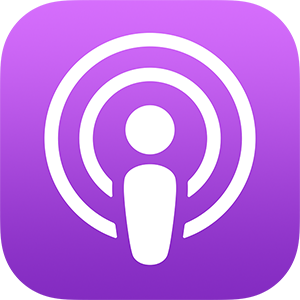 About Kirk McElhearn
Kirk McElhearn writes about Apple products and more on his blog Kirkville. He is co-host of the Intego Mac Podcast, as well as several other podcasts, and is a regular contributor to The Mac Security Blog, TidBITS, and several other websites and publications. Kirk has written more than two dozen books, including Take Control books about Apple's media apps, Scrivener, and LaunchBar. Follow him on Twitter at @mcelhearn. View all posts by Kirk McElhearn →