How to Choose the Right iPhone for You in 2022
Posted on March 9th, 2022 by Kirk McElhearn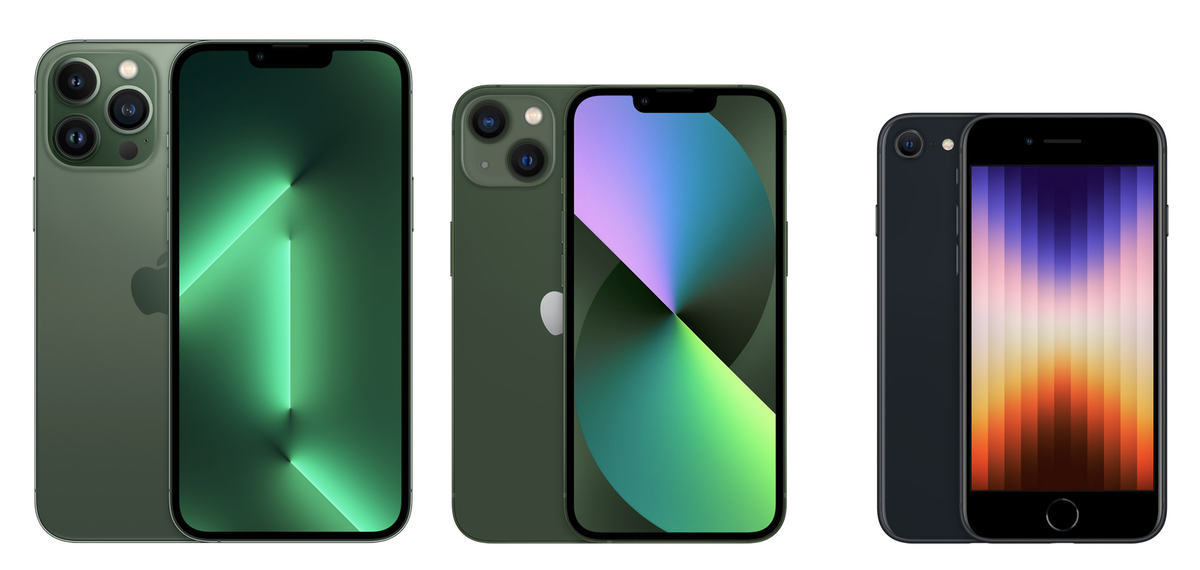 While Apple releases a new iPhone in the fall of every year, you may not want or need the latest features. Each year, Apple continues to sell several older models, at lower prices, and it can be confusing to choose an iPhone.
Rather than just pick an iPhone according to its price, it's important to get the iPhone that is best suited to the way you use your phone. The criteria you use when choosing an iPhone are very different from those used to choose the ideal iPad, or the best Mac for your use case. This is the case, in part, because of the fact that an iPhone is such a personal device: you generally carry it around and use it all day long. But an iPhone is more than just a phone: it's a pocket computer, with an advanced camera system, and for many people, it's the way they record memories.
Apple's current line-up includes four different iPhone models, and two of the models come in different sizes, for a total of eight options (not counting colors and storage).
In this article, I'm going to look at the various use cases for the iPhone and recommend which iPhone is the right one for you. Note that I only discuss models that Apple is currently selling; you can get other models used or refurbished from many sources.
You want the latest and greatest iPhone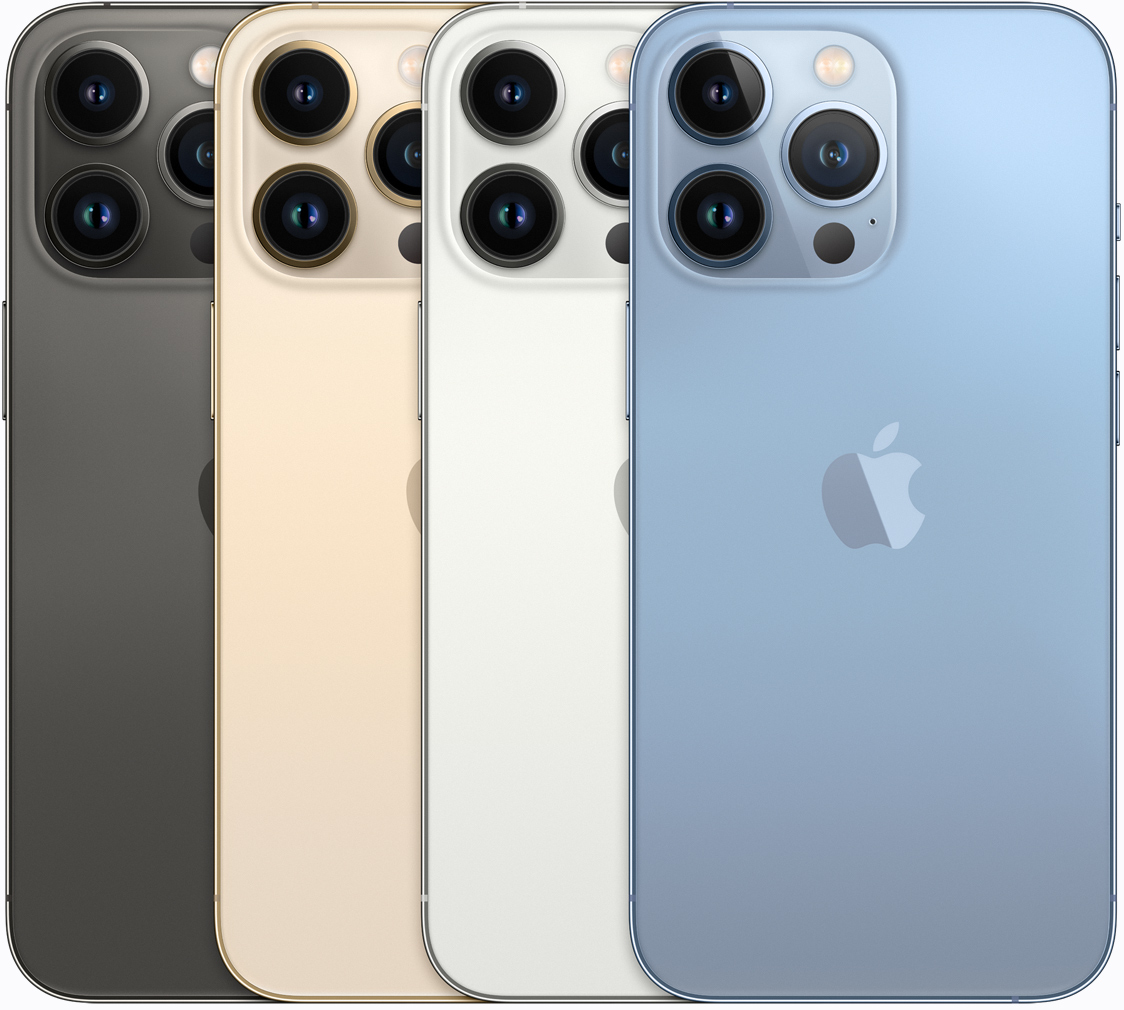 Every year, Apple touts the newest iPhone as the best, fastest, and most wonderful iPhone ever. They're not wrong; each year is an incremental improvement over the past, and for many people, new features may be essential. This year's models, the iPhone 13 and iPhone 13 Pro, offer some excellent improvements to the cameras and battery life, and the iPhone 13 Pro models feature OLED displays with ProMotion, a system that varies the refresh rate, making the display both better looking and less power-hungry.
This year, all iPhone 13 models – Pro or not – include most of the same features, with the only main difference being that the Pro models have a third camera, along with ProMotion. There are some details to know about if you're a serious photographer: the iPhone 13 Pro models and offer night mode portraits, a new macro mode, and allow you to shoot in ProRAW and ProRes formats, (If you don't know what these latter terms are are, then you probably don't need them.)
The iPhone 13 is available in two sizes: the iPhone 13 mini has a 5.4″ display, and the iPhone 13 has a 6.1″ display. On the Pro side, the iPhone 13 Pro has a 6.1″ display, and the iPhone 13 Pro Max has a 6.7″ display.
Note that you can buy an iPhone on Apple's iPhone upgrade program, and, if you do, you can trade in your iPhone every year for a new one. If you always want the latest iPhone, this is your best bet. You can switch from year to year if you want, say, the plain model one year, the Pro then next, and so on.
You want the iPhone with the best cameras

In this case, you should choose the iPhone 13 Pro or the iPhone 13 Pro Max. The one area where the iPhone improves year on year is the cameras. And, this year, you get the same camera features on the iPhone 13 Pro and the iPhone 13 Pro Max; in some previous years, only the Max models had the best cameras. The Pro models have three cameras, compared to only two on the plain iPhone 13: the additional camera is a telephoto lens, which is very useful, whereas the non-Pro models only have ultra-wide and wide angle lenses.
If size matters

This years models come in three sizes: the iPhone 13 mini, the iPhone 13 and iPhone 13 Pro, and the iPhone 13 Pro Max. These are respectively 5.4″, 6.1″, and 6.7″ displays. Some have called the Max models "clown-shoe sized iPhones," and they are large. If you have small hands, then the Pro Max will fell like a small iPad. If you have large hands, however, and large pockets – or always carry your iPhone in a purse or bag – and especially if you want the biggest display, then the iPhone 13 Pro Max is for you; it's the only currently available model in Max size.
Conversely, if you have small hands, and especially if you plan to carry your iPhone in a tight pocket often – and have good enough eyesight that you can read text on a smaller display – then it's worth considering the iPhone 13 mini or the iPhone SE (3nd generation), if there are no Pro features that you need. But if price isn't an issue, the iPhone 13 mini is a much more capable phone than the iPhone SE, though it costs $170 more. And the iPhone 13 mini, on the left in the photo below, is smaller but has a larger display.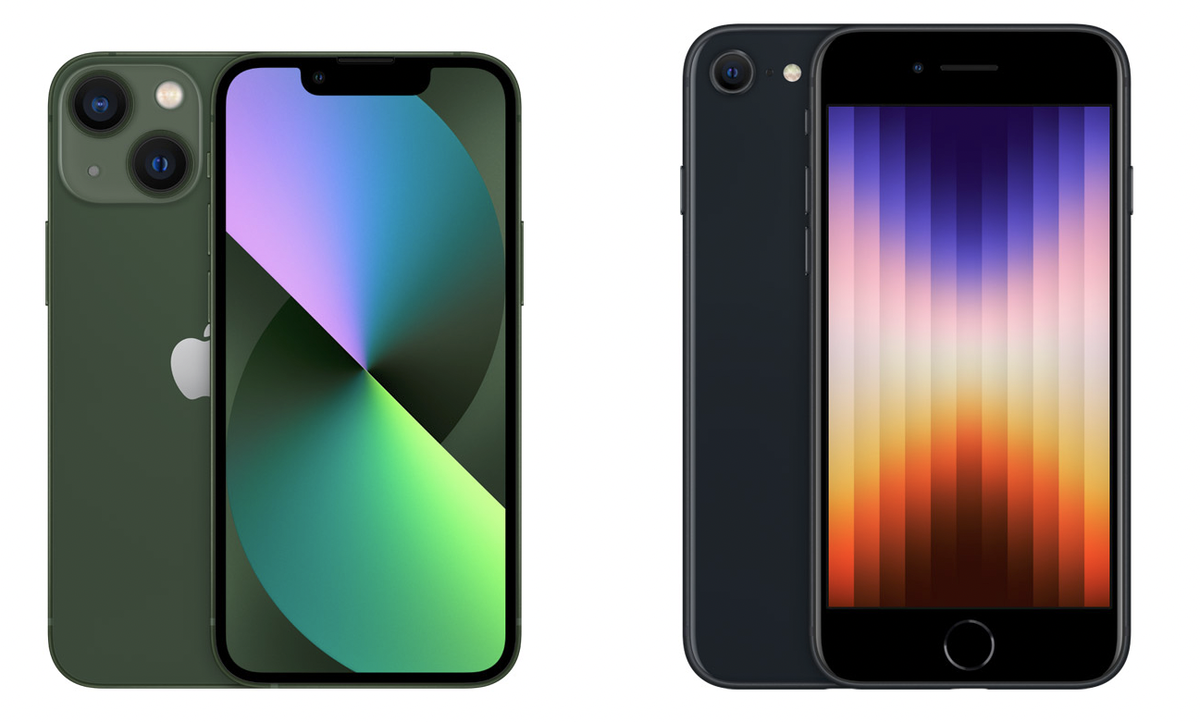 If in doubt, try them out in a store. Phone size is very personal, and you may find that the size that works best for you is not the one you expected.
If price is most important
The cheapest iPhone that Apple currently sells is the iPhone SE (3rd generation). At $429, you get everything you need in an iPhone, without any frills. You don't get Face ID (this model has touch ID), you don't get the "edge-to-edge" display, and, at 4.7″, this display is pretty small. It has Apple's latest A15 processor, so it is plenty fast, but the size of the display is a limiting factor. However, it's a very light iPhone, and fits in even the tightest pockets.
Apple also still sells the iPhone 11, in just one size, 6.1″. This two-year old model is a good compromise, at $499, with a dual-camera system, Face ID, and more. Given that the 3rd generation iPhone SE, released in March 2022, saw its price increase by $30 over the previous model, the iPhone 11 may be a much better deal than the iPhone SE. While it has an older processor, it has a much larger display, and it has Face ID.
For a bit more, the iPhone 12 adds 5G, a sturdier ceramic shield front, and is compatible with Apple's MagSafe accessories. The iPhone 12 is available in two sizes: the iPhone 12 mini, with a 5.4″ display, at $599, and the 6.1″ iPhone 12, at $699.
As you can see, Apple has a full range of price points:
$429: iPhone SE (3nd generation)
$499: iPhone 11
$599: iPhone 12 mini
$699: iPhone 12, iPhone 13 mini
$799: iPhone 13
$999: iPhone 13 Pro
$1099: iPhone 13 Pro Max
Naturally, these prices are for the base storage on the devices. All iPhone 13 models start at 128 GB, but other models offer 64 GB storage. Adding more storage increases the cost of the device.
Choosing an iPhone can be a complicated calculation, because Apple has arranged the pricing so you can get a bit more features for a bit more money; it's very tempting to think that you might want to move up one notch in the price hierarchy.
It can also be useful to look at pricing differently. If you've decided which size iPhone you want, you can then compare the prices of the different models in that size category:
Small iPhones:
$429: iPhone SE (3nd generation)
$599: iPhone 12 mini
$699: iPhone 13 mini
Larger iPhones:
$499: iPhone 11
$699: iPhone 12
$799: iPhone 13
$999: iPhone 13 Pro
Largest iPhone:
You can trade in your old iPhone to get credit from Apple, but it's worth shopping around; there are plenty of companies that buy used devices, and they generally offer more than Apple does. Also, Apple sometimes offers financing deals such as 0% interest for 12 or 24 months, so if price is an issue, look for these. And carriers in different countries may also offer deals, including increased trade-in value, but this requires that you commit to a carrier for a fixed amount of time.
You need lots of storage
The latest iPhone models start at 128 GB, and you can configure the iPhone 13 Pros up to 1 TB. This comes at a cost, of course. But if you need this much storage, then you know you need to pay for it. The only likely reason you'd need 1 TB storage is if you shoot a lot of videos, notable with ProRes, available on the iPhone 13 Pro models. This video format uses so much space – 6 GB per minute for 4K, and 1.7 GB per minute for 1080p – that Apple won't even let you shoot ProRes in 4K unless your iPhone has at least 256 GB storage. Count $500 extra to max out the storage on the iPhone 13 Pro models.
Even if you don't shoot ProRes, if you do shoot a lot of videos, and your current iPhone is running out of space, consider getting more storage. If you're upgrading from a 64 GB iPhone to an iPhone 13, which has 128 GB, you may not have any problems, but look at how much you're using on your current iPhone, then consider that in a year or two you may be using much more.
You need the longest battery life
If you're out and about all day, you may want the iPhone model that has the best battery life. In general, that's the latest model, and the iPhone 13 Pro Max tops the chart with up to 28 hours video playback, and up to 95 hours audio playback. You'd be hard pressed to keep an iPhone alive for 95 hours, unless you turned off things like wi-fi and Bluetooth, and dimmed the screen, but these numbers are indicative.
The iPhone 13 Pro is rated for 22 hours, 20 hours, and 75 hours respectively. Go down a notch to the plain iPhone 13, and these numbers drop to 19 hours, 15 hours, and 75 hours.
But battery life is something you can mitigate with a battery pack, either [Apple's MagSafe Battery Pack](https://www.intego.com/mac-security-blog/the-complete-guide-to-apple-magsafe-chargers-cases-and-accessories/), or third-party MagSafe battery packs, or ever power banks that you connect to the phone with a USB > Lightning cable. This said, it's really helpful to know that you'll make it through the day with your iPhone without needing to stop to charge it.
How to make up your mind
Most people don't upgrade their iPhones every year. If you do, consider joining Apple's iPhone upgrade program; it means that you'll get a new phone each year, and can trade in the old one. You also get AppleCare+ with that program, ensuring that repairs to your iPhone don't cost a lot.
But if you only upgrade every two or three years, then your decision will affect the future much more. You have lots of options, and you shouldn't worry about buying last year's model to save money. All the iPhones that Apple sells are good enough for just about everyone.
How can I learn more?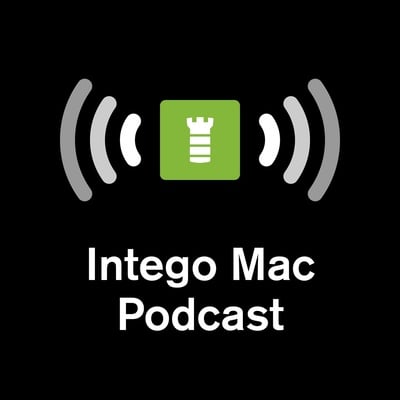 Each week on the Intego Mac Podcast, Intego's Mac security experts discuss the latest Apple news, security and privacy stories, and offer practical advice on getting the most out of your Apple devices. Be sure to follow the podcast to make sure you don't miss any episodes.
You can also subscribe to our e-mail newsletter and keep an eye here on The Mac Security Blog for the latest Apple security and privacy news. And don't forget to follow Intego on your favorite social media channels: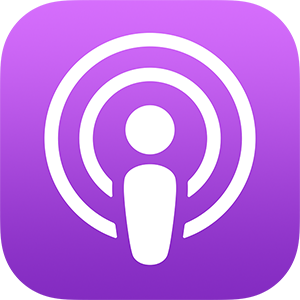 About Kirk McElhearn
Kirk McElhearn writes about Apple products and more on his blog Kirkville. He is co-host of the Intego Mac Podcast, as well as several other podcasts, and is a regular contributor to The Mac Security Blog, TidBITS, and several other websites and publications. Kirk has written more than two dozen books, including Take Control books about Apple's media apps, Scrivener, and LaunchBar. Follow him on Twitter at @mcelhearn. View all posts by Kirk McElhearn →