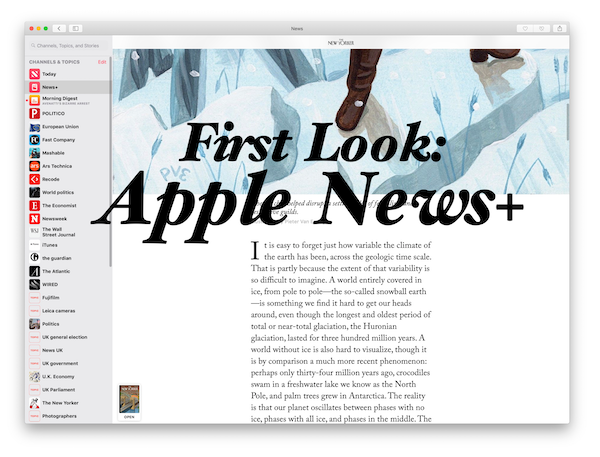 One of the new services that Apple announced on March 25 is Apple News+. Building on a free platform that the company debuted in 2017 with iOS 9, Apple has added magazines, newspapers, and premium websites to create a subscription-based service.
Unlike the other services that Apple announced on Monday, Apple News+ is available now, with the latest updates to iOS (12.2) and macOS (10.14.4). You can check it out in the News app by clicking News+ in the sidebar, and you can sign up for a one-month free trial.
What's different about Apple News+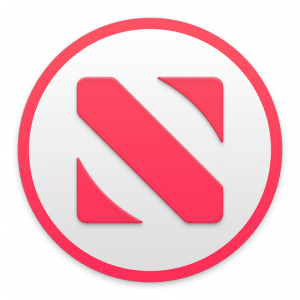 Apple News has always been free, with some limitations. You could not, for example, see many articles from subscription-only publications, but if you did subscribe to some newspapers or websites, you could log in through Apple News and view all their content.
Apple News+ costs $10 a month ($13 in Canada), and while it contains similar content, it also includes unlimited access to articles from the Los Angeles Times, and some content from the Wall Street Journal. For the latter, readers have access to three days' worth of content, and cannot view the newspaper's archives. (You can read about this on the Wall Street Journal website, but it is, of course, behind a paywall; excerpts can be read elsewhere, though.)
Meanwhile, some other subscription-based news services such as the New York Times and the Washington Post are reportedly uninterested in Apple's terms.
As for magazines, Apple announced in the keynote (after a flub where the presenter mistakenly said 3,000 magazines) that there were more than 300 magazines, although on launch day there were only 251. (Contrary to what was said in the keynote, Apple's press release specifies that there are more than 300 publications.)
Magazines are available in two formats. The first is Apple News Format—what Apple showed off during their event—which can include animated ("live") cover photos, and their content is such that you see each article on a page, and scroll down to continue reading. This is a format that has been used by Apple News for years, and which many magazines use in their own apps and with other magazine aggregation services. Other magazines are in a more conventional, PDF-like format; you swipe to flip a page, and you need to double-tap or zoom in or out on the page. With the former format, text flows on the screen, and is readable on an iPhone; with the latter, you need at least an iPad or the Mac app to read comfortably. About half of the magazines available use each format. Here's what the PDF-esque format looks like on the iPhone: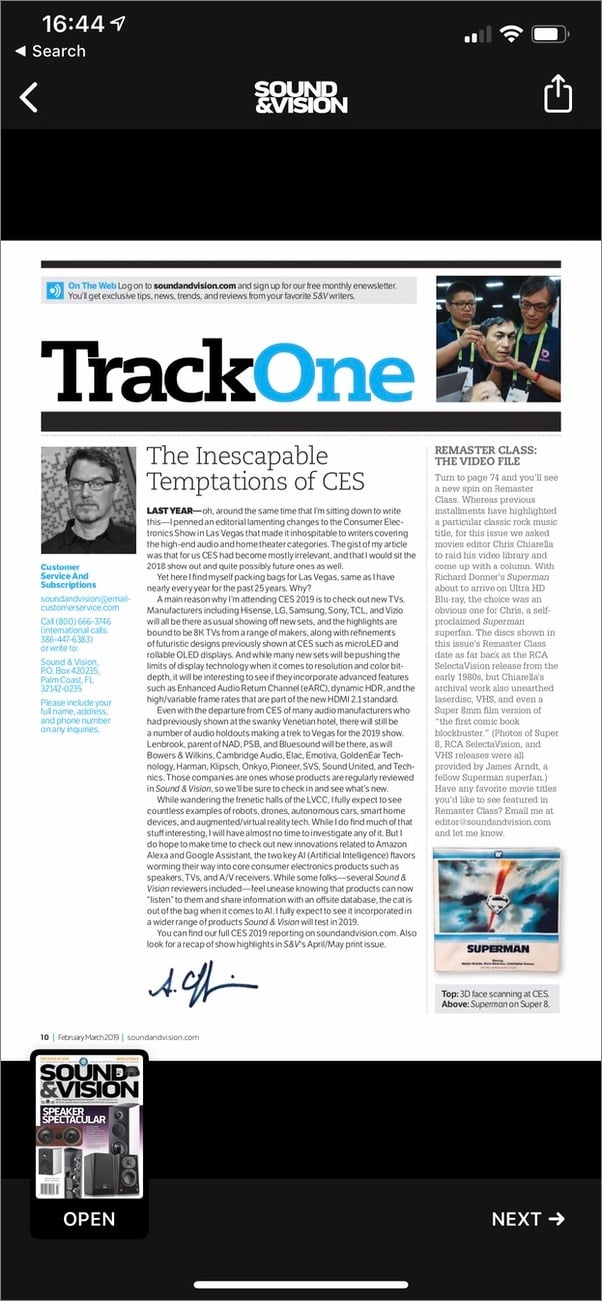 Apple News+ is not perfect (yet)
As a long-time user of Readly, a service that provides access to over 3,000 magazines (yes, actually 3,000), I find Apple News+ to have a number of weaknesses.
When you look at a magazine on News+, you only see that single issue of the magazine; to see older issues, you have to search for it—or, if you've "loved" the publication (or its website), you can click on it in the sidebar to see the available issues at the top of the window. Otherwise, News+ only shows a half dozen magazines that you have looked at.
In contrast, Readly has a Favorites tab, and I can add each magazine that I follow to that tab, immediately seeing when there are new issues, and accessing older issues by tapping on any title. I like the ability to see when new issues have been published, but it's too soon to see how Apple is going to handle this. (In the keynote, a presenter said that new issues will be downloaded automatically.)
Formatting is not ideal on all devices
As for readability, the ideal device seems to be the iPad. On the iPhone, many elements are too small, and PDF-style content is very hard to read. On the Mac, content is in narrow columns, which does not help readability. Apple seems to be formatting things the same way on all devices, which is a mistake. For example, if I look at The New Yorker, articles may begin with artwork, which is extremely large on the Mac, requiring me to scroll quite far to see text, whereas on the iPad or iPhone, this artwork fits well with the layout.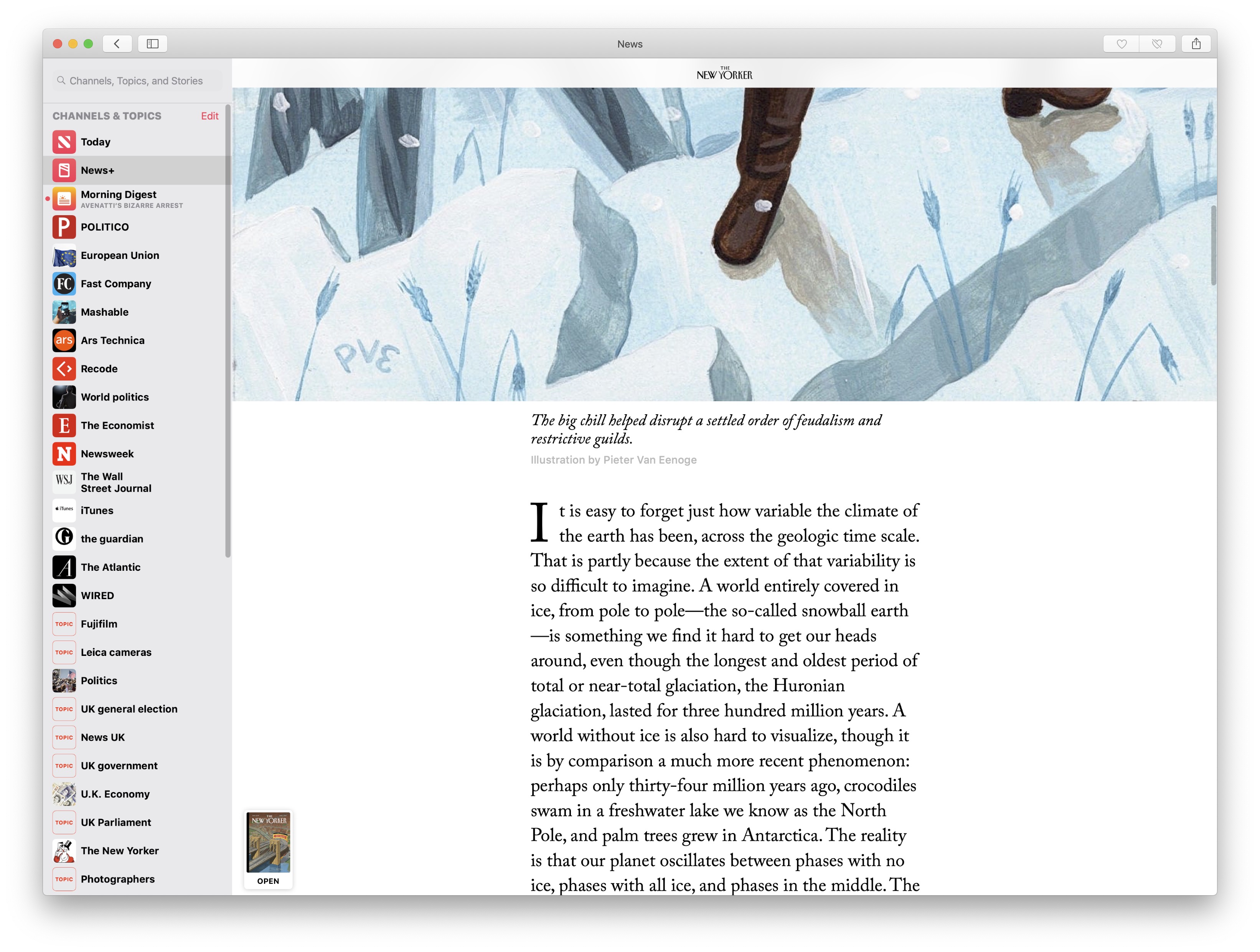 Is Apple News+ worth the price?
The main question for users is whether this package of magazines, newspapers, and websites is worth $10 a month. (Note that this price is the same if you have set up Family Sharing, unlike with Apple Music, where you pay extra for a family plan.) For me, it's not much of an improvement over Readly, which costs the same, and has far more magazines (though much more junk that I'm not interested in). The only thing that could sway me is some titles that I cannot get on Readly.
For example, The New Yorker costs $99 a year for a digital subscription—only $20 less than a year's worth of Apple News+. However, one of the quirks of this system is that I will not be able to read articles on the New Yorker website, because my account will be with Apple. (Apple News+ includes a digital subscription to only the New Yorker magazine, but not the New Yorker website.) Viewing articles from the New Yorker channel in Apple News only shows a summary, and you have to click through to their website, where you are only allowed to view four free articles a month. Since there is interesting content on their website that is not published in the magazine, this could be frustrating. I assume the same is true for other publications that have similar limitations.
When and where will Apple News+ be available?
Apple News+ is available now in the United States, will launch in Canada next week (in English and French), and will expand to the UK and Australia later this year. It's worth noting that, until now, there has not yet been a version of Apple News for countries other than the US, UK, and Australia, prior to the new addition of Canada.
In the keynote, it was announced that Apple News+ would "be coming to Europe, starting with the UK" later this year (in the fall, according to the slide), but there was no indication of when or which other European countries will be supported.
How can I cancel my Apple News+ subscription?
If you've decided during your free trial period (or at some point in the future) that you're not interested in continuing your Apple News+ subscription, you can cancel it at any time. Check out our separate article about how to cancel subscriptions to apps and services.
More related articles:
At Your Service: The Full Lowdown on Apple TV+, Apple News+, Apple Card, and Apple Arcade
Apple releases iOS 12.2, macOS Mojave 10.14.4, watchOS 5.2 with Critical Security Updates
How can I learn more?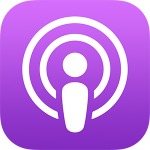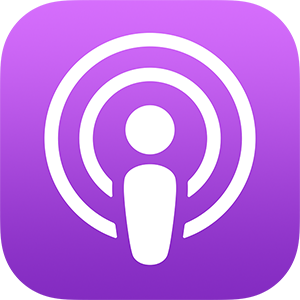 We'll discuss Apple's new services in depth on this week's episode of the Intego Mac Podcast, so be sure to subscribe to make sure you don't miss the latest episode. You'll also want to subscribe to our e-mail newsletter and keep an eye here on The Mac Security Blog for updates.
You can also follow Intego on your favorite social and media channels: Facebook, Instagram, Twitter, and YouTube (click the ? to get notified about new videos).
About Kirk McElhearn
Kirk McElhearn writes about Apple products and more on his blog Kirkville. He is co-host of the Intego Mac Podcast, as well as several other podcasts, and is a regular contributor to The Mac Security Blog, TidBITS, and several other websites and publications. Kirk has written more than two dozen books, including Take Control books about Apple's media apps, Scrivener, and LaunchBar. Follow him on Twitter at @mcelhearn. View all posts by Kirk McElhearn →