Apple's AirTags: One Year On
Posted on April 29th, 2022 by Kirk McElhearn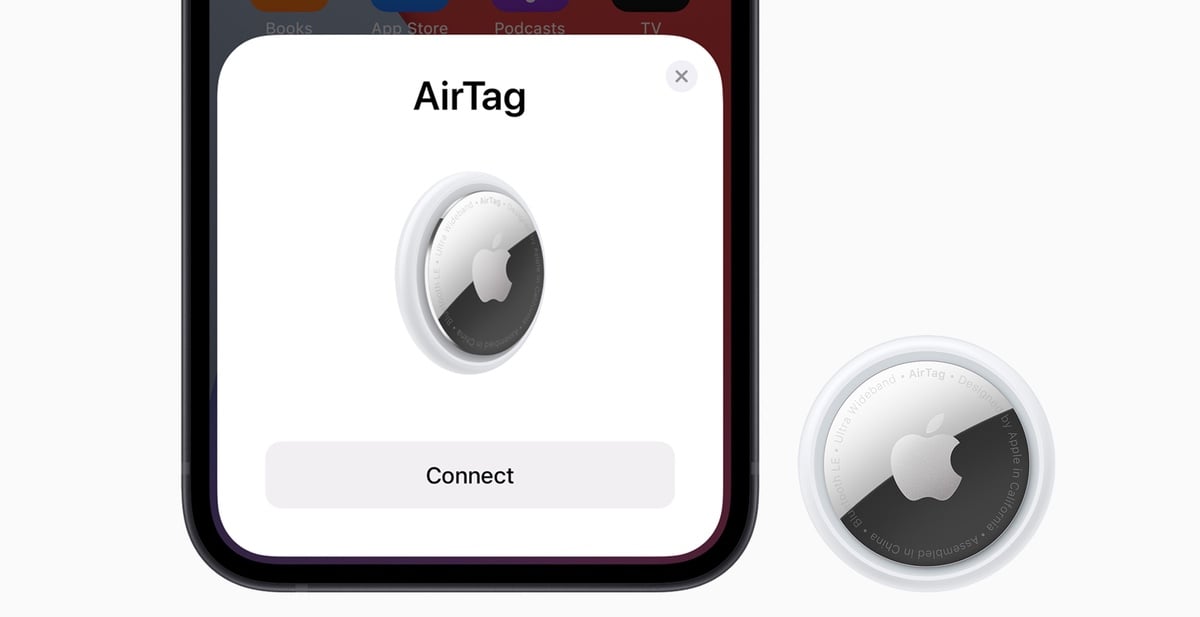 It has been one year since Apple released AirTags, the small tracking devices that leverage the vast network of iPhones and iPads. Designed to help you find your keys, track your luggage, and keep tabs on your backpack, these devices have also been used for stalking and theft. Here's an overview of the first year of AirTags.
Introducing AirTags
On April 30, 2021, AirTags first began shipping. At $29 each, or $99 for four, these little devices met a need for people who either misplaced things like their keys, or wanted to be able to potentially track items that were stolen. We made a list of 24 things you can track with AirTags, but there are certainly many more.
AirTags use Apple's Find My network, which leverages iPhones and iPads, so you can track items even away from your home. Since the Bluetooth protocol used on these devices has a range of up to 100m, the odds that someone near where your lost or stolen item will be has an iPhone are pretty good. For example, last July, police in Boston recovered a stolen bicycle thanks to an AirTag hidden on the bike. And a woman used an AirTag hidden in a box to discover that a mover was lying about his location.
To learn about AirTags, see our article Apple AirTags: The Complete Guide to How to They Work, What to Track with Them, and More.
Problems with AirTags and stalking
From the very beginning, there were worries about AirTags enabling stalkers and abusers, and Apple has had to react to this by changing the way AirTags notified users who were unaware that an AirTag was tracking them. Many people, mostly women, have reported being alerted to the presence of an AirTag by their iPhones, with some 50 such reports in just eight jurisdictions. And people have been arrested for stalking using AirTags, leading some state attorneys general to issue safety alerts.
AirTags have also been used to help steal cars. Placing an AirTag on a car allows someone to mark a high-end vehicle, find where that car resides, and steal it at night.
In February 2022, Apple announced a number of changes to the way AirTags work. These included new privacy warnings when AirTags were being set up and enhancing alerts. These changes were rolled out early this month with the iOS 15.4 update.
One problem is that only iPhones alert people to nearby AirTags; even though Apple released an Android app called Tracker Detect, users need to know to install the app to protect themselves; and it won't work on all Android phones. Apple doesn't use the word "AirTag" in the app's name, making it potentially hard to find.
Good points about AirTags
On the plus side, many people have found their keys, wallets, backpacks, and more, when they've lost or forgotten them. One man's luggage got lost when flying, and he used an AirTag to locate it (though the airline wasn't very helpful).
Battery life, which Apple claims is "more than a year," seems pretty good, for most people. All the AirTags in my home are at half or three-quarters of their capacity after 12 months, and anecdotal user information from others on social media suggests that this is the norm.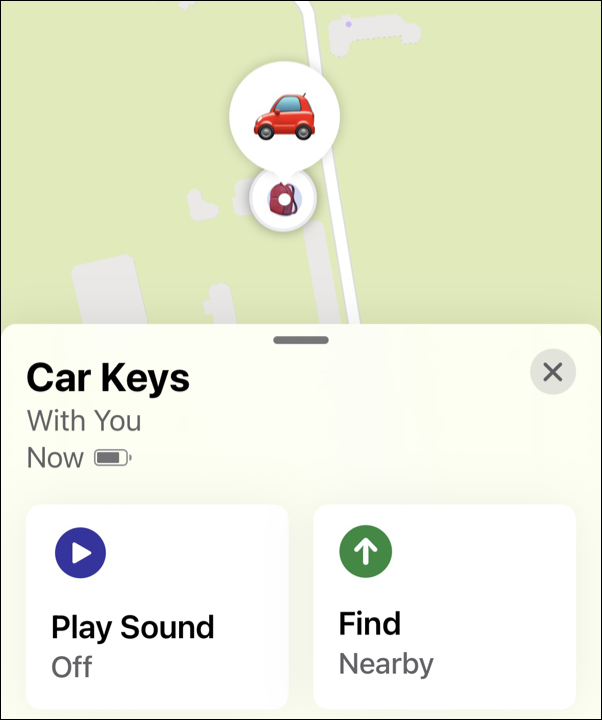 This said, some people have reported their AirTag batteries dying, and with no warning. This seems problematic; if the batteries are low, or dead, your iPhone should notify you so you can change them. It's worth nothing that AirTags are the only Apple product with replaceable batteries: they use standard CR2032 batteries and they're easy to replace.
There are pros and cons with AirTags. One year on, it's clear that they can be used for good and bad, and that Apple needs to do more to protect people from AirTag stalking.
About Kirk McElhearn
Kirk McElhearn writes about Apple products and more on his blog Kirkville. He is co-host of the Intego Mac Podcast, as well as several other podcasts, and is a regular contributor to The Mac Security Blog, TidBITS, and several other websites and publications. Kirk has written more than two dozen books, including Take Control books about Apple's media apps, Scrivener, and LaunchBar. Follow him on Twitter at @mcelhearn. View all posts by Kirk McElhearn →