Review: Apple Watch Series 8 – Why change what works?
Posted on September 19th, 2022 by Kirk McElhearn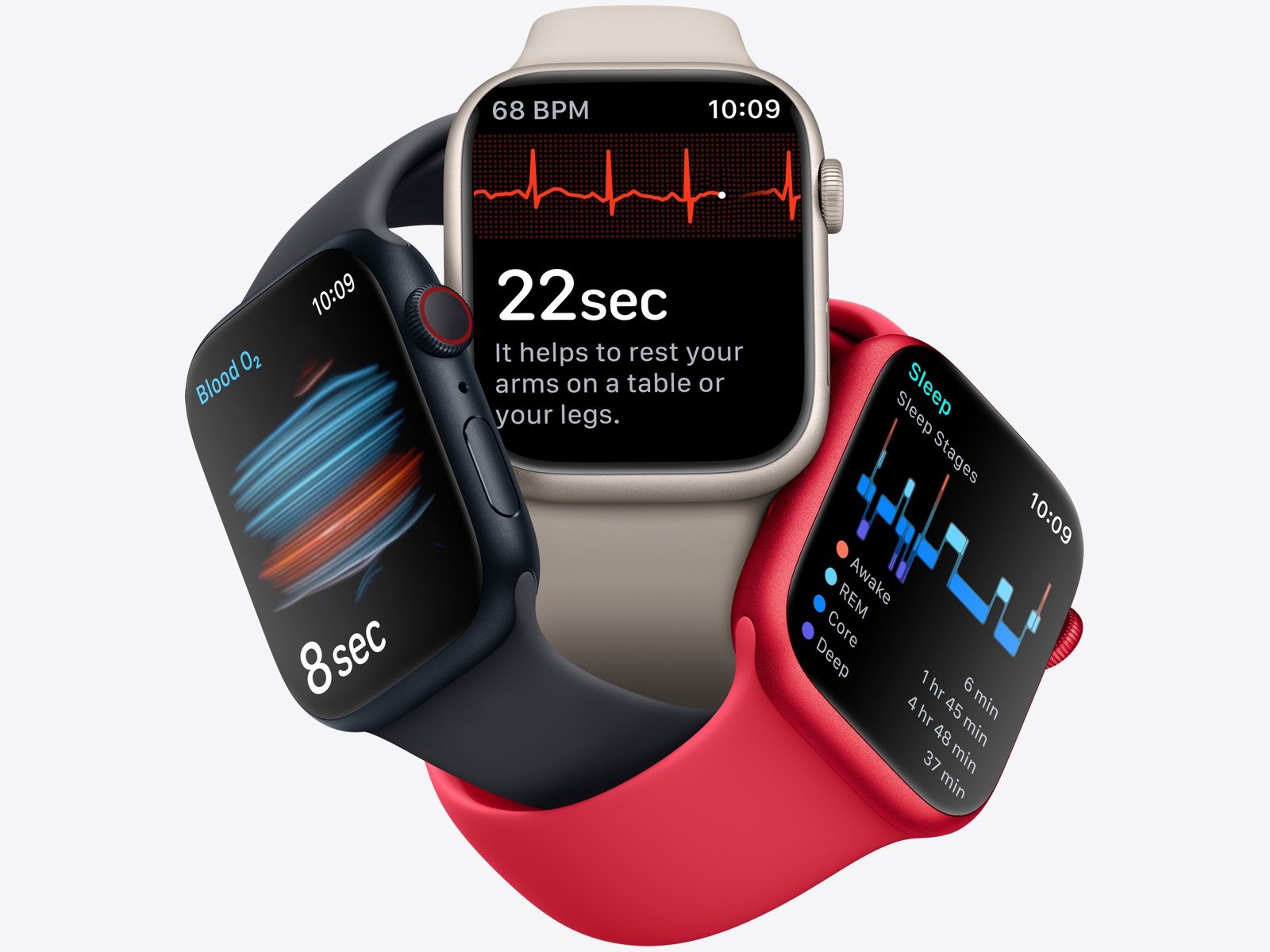 While the first few years of the Apple Watch saw a refinement in the device's focus, and a raft of new features being added to the watch, the last few years have been much less eventful. One could almost call this stagnation, as if this now mature product has little room to grow, and Apple adds a couple of new features each year to try to make new models attractive.
While new processors make a big difference to computers, and new displays change the way phones and tablets work, there's little left to add to a smartwatch. The very nature of the device, and the way it is used, mean that it will remain essentially a passive device, displaying information and collecting data.
Series 8's new features: temperature sensor & crash detection
This year's model only features two new features, both of which are useful, but neither of them may be enough to sway owners of recent Apple Watches. Unlike phones, which get upgraded on average every two to three years, smartwatches stay around for longer, so most potential purchasers of the Apple Watch Series 8 will see not just these two features; they'll see all the additions since their last purchase.
Wrist temperature sensing helps women trying to conceive better discover when they are ovulating. When you enable this feature, the Apple Watch checks your wrist temperature every five seconds overnight, to detect changes from your baseline temperature, and alert you if have likely ovulated.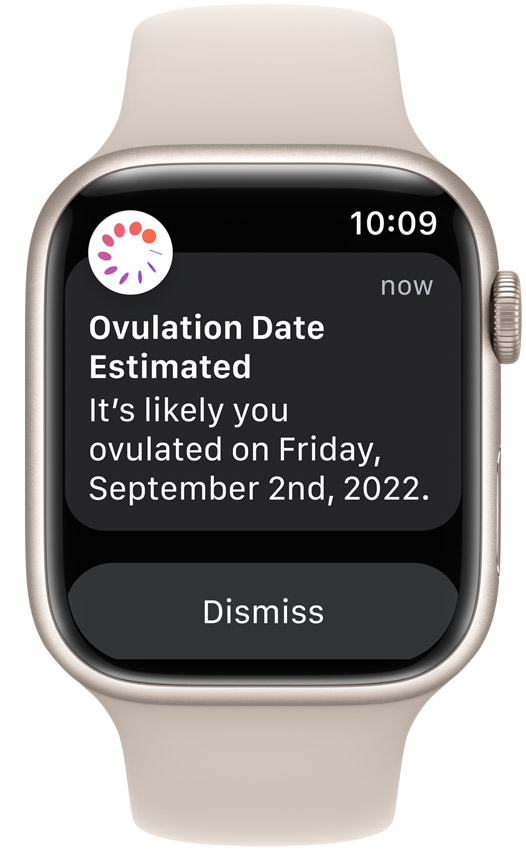 And crash detection – also available on iPhone 14 models – can tell when you've been in a car accident, and contact emergency services automatically.
Apple Watch Series 8 has mostly small, incremental changes
Other than these two features, the Apple Watch 8 is nearly identical to the Series 7, which was nearly identical to the Series 6, which wasn't that different from the Series 5, which, itself, offered only incremental changes to the Series 4. Are you seeing a trend here?
The biggest changes to the Apple Watch in recent years occurred with the Apple Watch 5 and its always-on display, and with the Apple Watch 7, which features a larger case and thinner bezels, for a much larger overall display, along with faster charging. But for most people, as long as your Apple Watch still works, there's little reason to upgrade. If you compare all Apple Watch models, you'll see how slow and incremental the progress has been.
But this isn't a bad thing; it's actually refreshing to have tech products that don't change much, that don't have creeping featuritis designed to get users to upgrade. The Apple Watch is a solid product, and it meets the needs of most users, and many of the changes to the device come as part of annual upgrades to watchOS. Maybe Apple no longer needs to release a new Apple Watch model every year.
The Apple Watch is a mature product, and the only direction for Apple new is totally new models, with new form factors, and with feature sets that attract subsets of users. I would love to see a round Apple Watch, or, as has been rumored, an Apple Watch case with straight sides, as on an iPhone or iPad, but these would be cosmetic changes. A thinner Apple Watch would appeal to some, who find the device bulky, especially those with small wrists.
Apple Watch Ultra has actual innovation, but it's niche
This year's Apple Watch Ultra is the first foray into niche feature sets. Targeting athletes and adventurers, the larger, brighter display is designed for rugged use. I'm sure many will buy it to wear around town, for the bling, and it's good that Apple has come up with a sturdier model for those who need it.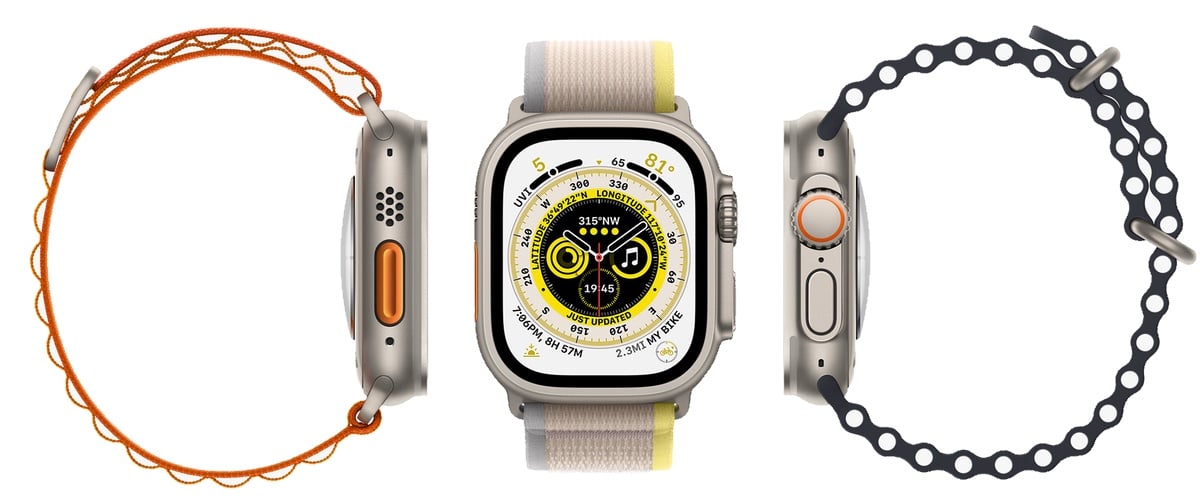 To buy or not to buy? Key takeaways
The temptation to upgrade is minimal if you have a recent Apple Watch, unless yours is damaged. But if you have, say, an Apple Watch 5, all the new features added since then, and the slightly larger display, could be a good reason to get this year's Apple Watch.
See this article to determine which Apple Watch is right for you in 2023.
How can I learn more?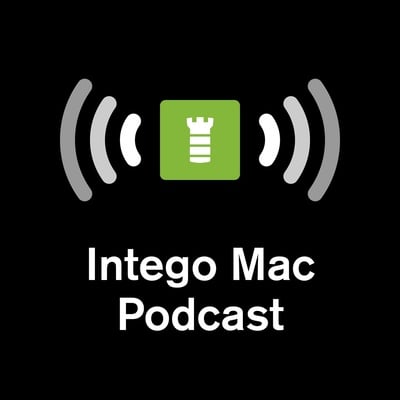 Each week on the Intego Mac Podcast, Intego's Mac security experts discuss the latest Apple news, security and privacy stories, and offer practical advice on getting the most out of your Apple devices. Be sure to follow the podcast to make sure you don't miss any episodes.
You can also subscribe to our e-mail newsletter and keep an eye here on The Mac Security Blog for the latest Apple security and privacy news. And don't forget to follow Intego on your favorite social media channels: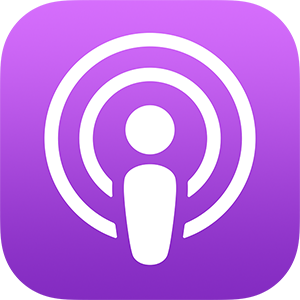 About Kirk McElhearn
Kirk McElhearn writes about Apple products and more on his blog Kirkville. He is co-host of the Intego Mac Podcast, as well as several other podcasts, and is a regular contributor to The Mac Security Blog, TidBITS, and several other websites and publications. Kirk has written more than two dozen books, including Take Control books about Apple's media apps, Scrivener, and LaunchBar. Follow him on Twitter at @mcelhearn. View all posts by Kirk McElhearn →