Which Apple Watch is Right for You in 2023?
Posted on January 2nd, 2023 by Kirk McElhearn

The Apple Watch has been around for eight years, and is, as Apple likes to say, their "most personal device ever." After a few years of finding its direction, the Apple Watch now focuses on three core feature sets. It helps wearers with fitness, health, and information.
This year, there are three Apple Watch models to choose from, with a couple of variants. Here's how to pick which model is for you.
In this article:
If you want the best all-around Apple Watch
The Series 8 Apple Watch is not a big upgrade on the Series 7, but it includes a couple of useful new features: a temperature sensor for cycle tracking, helping women know when they are ovulating, and crash detection, that can tell when you're in a car accident and alert emergency services. If you're using an older model Apple Watch, then the Series 8 upgrade has even more, such as a larger edge-to-edge display and faster charging.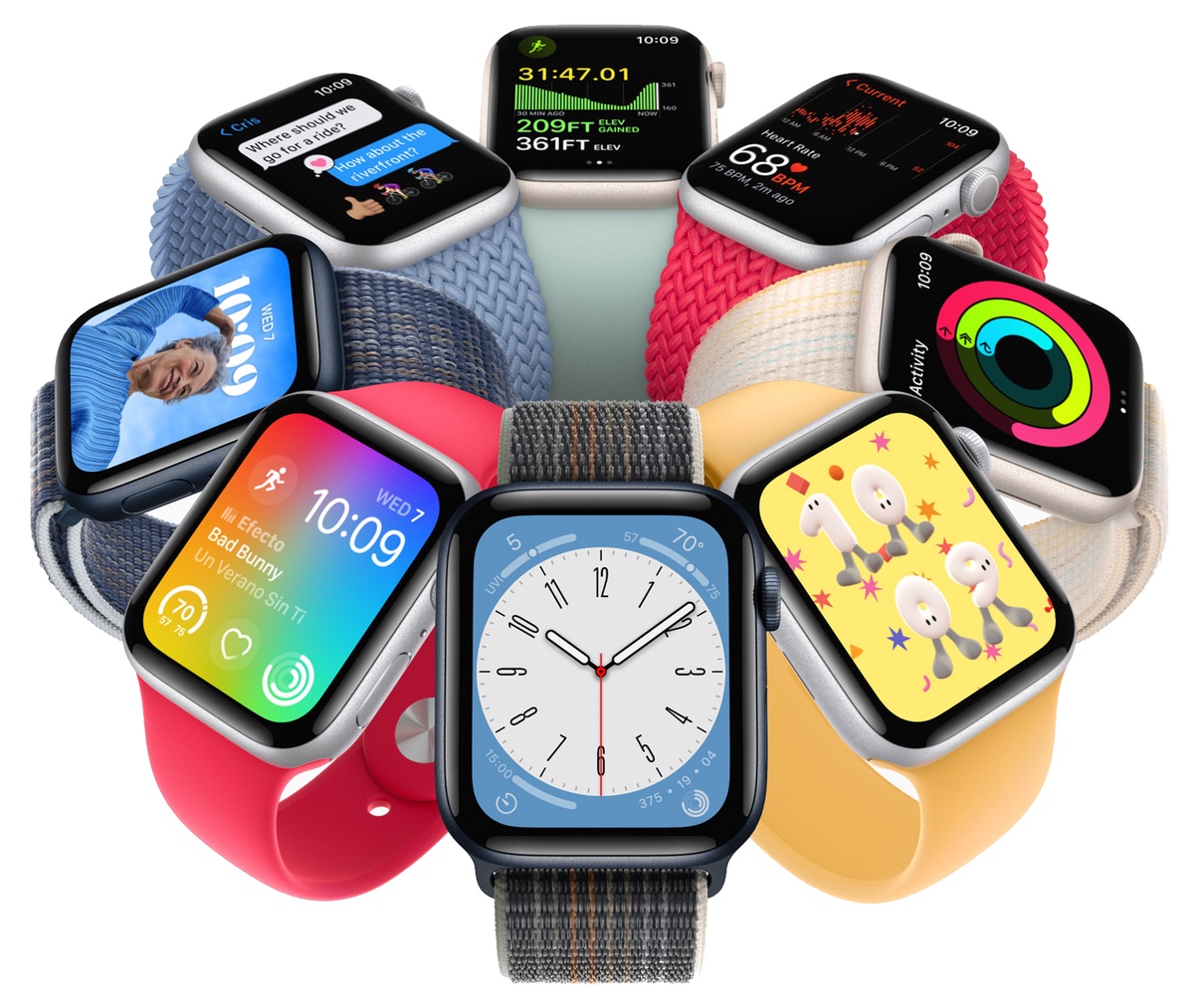 The Series 8 comes in a number of styles and colors. You can get it in aluminum, in four colors: midnight, starlight, silver, and Production (RED). (Think of the first two as black and gold.) In stainless steel, you can get gold, graphite, silver, and space black. Both models are available in two sizes, 41 mm and 45 mm, and the aluminum model offers GPS or GPS/cellular options, the latter of which is the only version in the stainless steel model.
As always, you have a plethora of bands to choose from, and while Apple's page for the Apple Watch shows a couple dozen examples, you can make any combination of case material, color, and band that you want.
Pricing for the Apple Watch Series 8 starts at $399 for the 41 mm aluminum model with GPS, and starts at $749 for the 45 mm stainless steel model. Add another $50 for certain bands, though some are even more expensive than that. (See the luxury Apple Watch below.)
If you want a luxury Apple Watch
When the first Apple Watch was launched, there was a solid gold Apple Watch Edition, that started at $10,000. It was obvious that this was a non-starter, and it had a short lifespan. However, Apple has been partnering with Hermès for several years, offering an Apple Watch Hermès model for those who want a fancier model.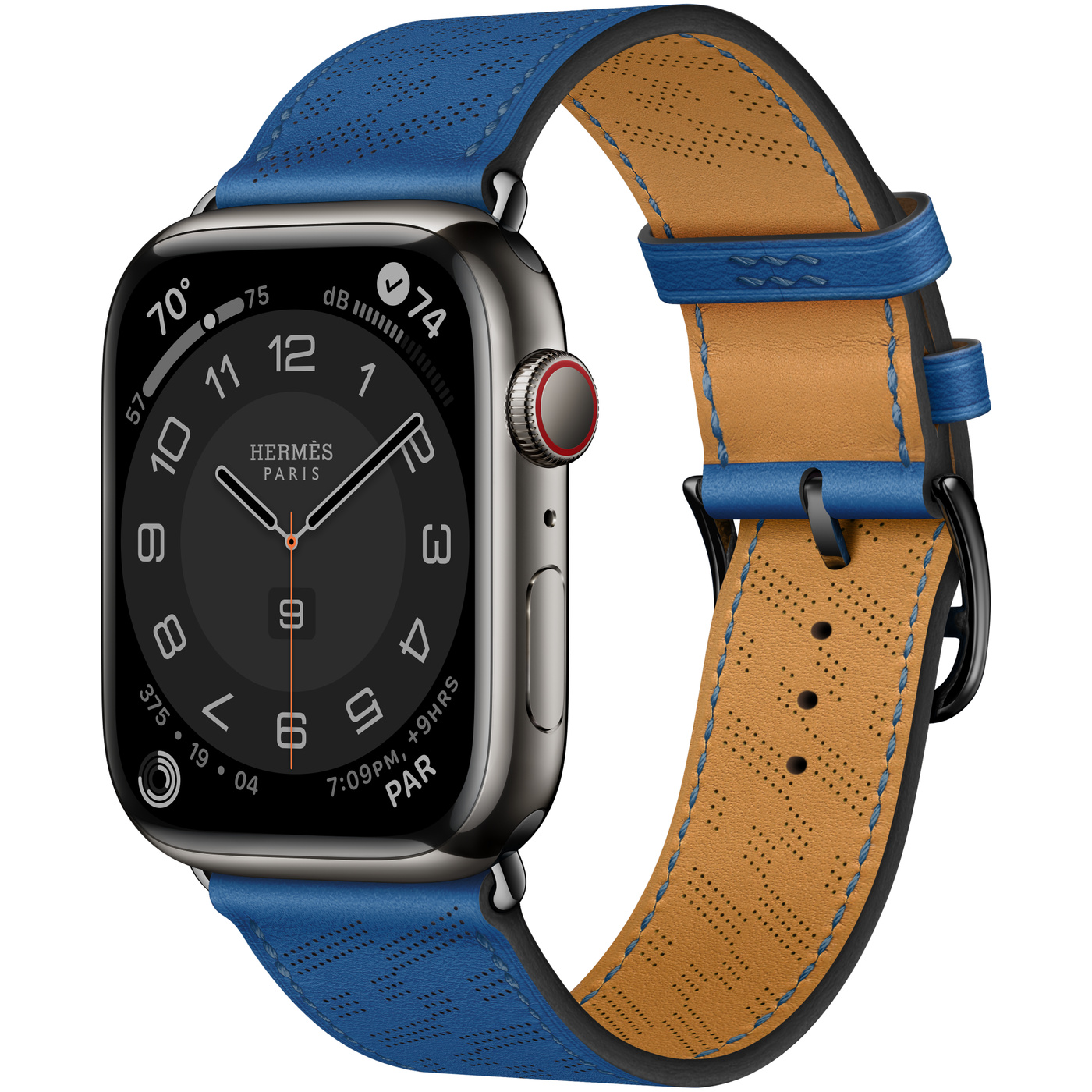 This is the standard stainless steel Apple Watch, which includes two special watch faces that are exclusive to this model. What makes it fancier, and more expensive, is the chic bands available. Priced from $1,229 to $1,759, this is the Apple Watch you buy if you want to show off.
If you're an athlete or adventurer
This year, for the first time, Apple has released a watch with a totally new form factor. The Apple Watch Ultra, designed for those who need a rugged watch, has features not available on the other models. Inside its bulky, rugged titanium case are additional sensors and hardware for those who need extra features. These include dual-frequency GPS, an enhanced Compass app, and a depth sensor for divers.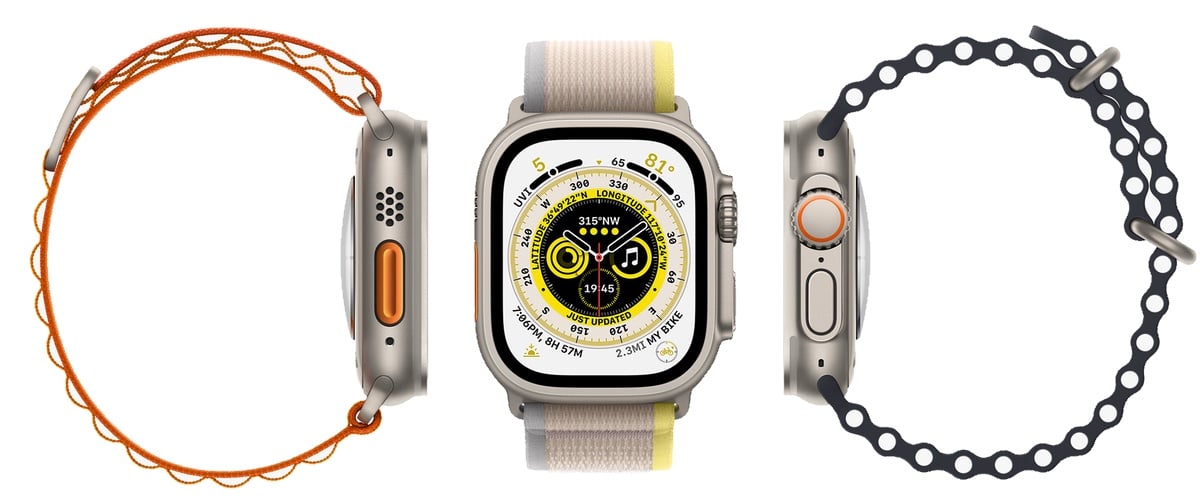 With an extra bright display, which also offers a night mode, the Apple Watch Ultra boasts 36-hour battery life, extendable to 60 hours in low-power mode. An Action button, and a larger side button and digital crown, make the watch's features available when you're wearing gloves, and three new active bands are designed for the toughest conditions.
It's a big watch, however, at 49 mm, and is 14.4 mm thick, which is about 35% thicker than the other models. While there are two sizes for the Apple Watch 8 and the Apple Watch SE, the other current models, there is only one for the Apple Watch Ultra, so people with small wrists may find it too big. But if you want an Apple Watch for rugged activities, this is the one for you. The Apple Watch Ultra costs $849.
Note that there used to be an, which had an exclusive Nike watch face, but Apple has discontinued this. Any Apple Watch can use this face, and you can buy an Apple Watch with a Nike band, or by a Nike band separately.
If you want a budget Apple Watch, or a watch for kids
Apple positions the Apple Watch SE as the inexpensive watch — one you can even give your child, since a child doesn't need to have their own iPhone to set it up. You can use Family Setup so "your family member who doesn't have their own iPhone can use their Apple Watch to do things like make phone calls, send messages and share their location with you."
Starting at $249, the Apple Watch SE is great for someone who is new to the Apple Watch, and who wants to find out whether it's right for them, but also for someone who wants to use one occasionally when working out, swimming, or cycling, but won't be wearing it all the time. It's also great as a starter device for children, so you can keep track of where they are, and message with them when they're on Wi-Fi. Available in the same three colors as the aluminum Apple Watch, it is compatible with all bands. While it's not as feature-rich as the Series 8, it does include the new emergency SOS feature, crash detection, and more.
How to choose the right Apple Watch bands for you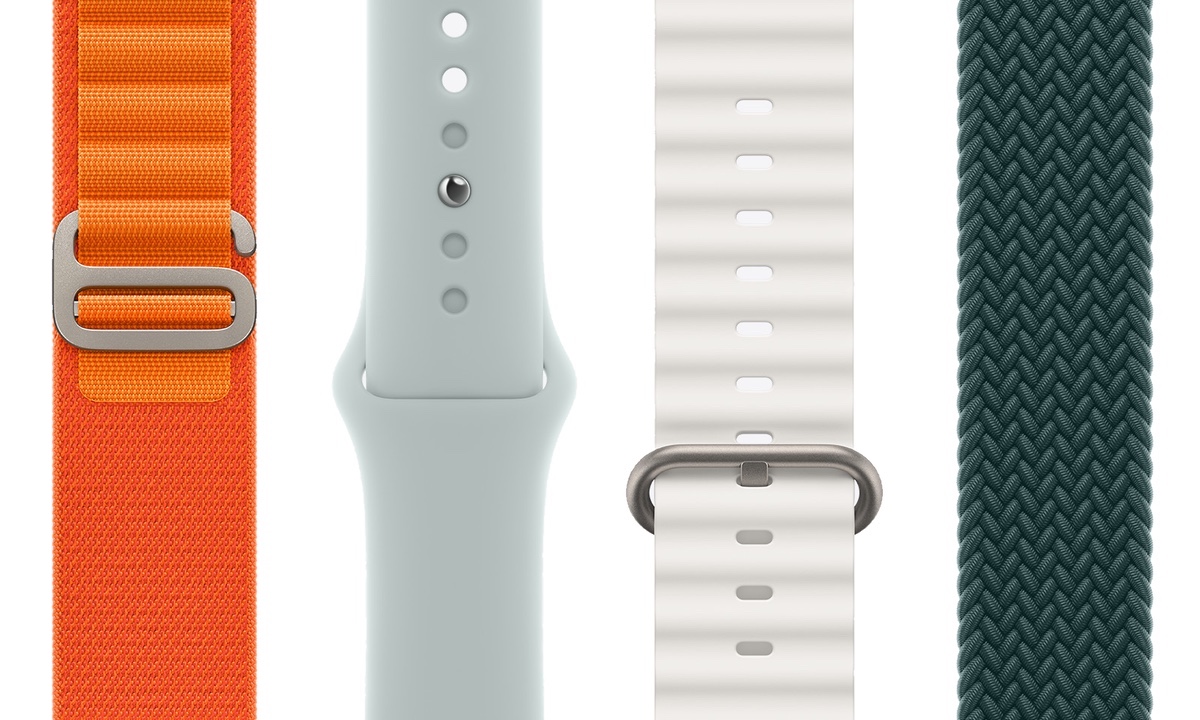 Don't forget that you can buy additional Apple Watch bands if you want to change your look. Most of these bands are compatible with older watches, and you can choose from sport loops, solo loops, leather bands, stainless steel, and more. If you're a big spender, you can even buy luxury Hermès bands for any Apple Watch model.
For more details, see our related article, The Complete Guide to Apple Watch Bands: sizing, styles, and more.
The Complete Guide to Apple Watch Bands: sizing, styles, and more
Which Apple Watch should you choose?
The Apple Watch line is one of Apple's simplest product lines. You don't have to choose which processor the watch contains, how much storage it has, or how much memory, like on a computer. Nevertheless, with the many variations of size, case material, and band, there is an Apple Watch for everyone.
How can I learn more?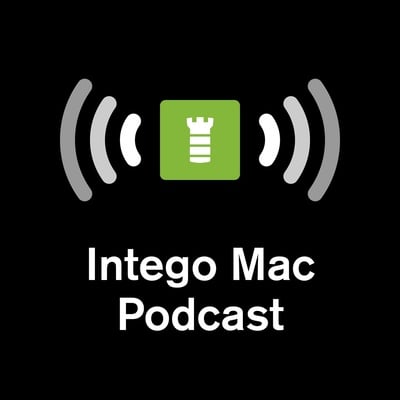 Each week on the Intego Mac Podcast, Intego's Mac security experts discuss the latest Apple news, security and privacy stories, and offer practical advice on getting the most out of your Apple devices. Be sure to follow the podcast to make sure you don't miss any episodes.
You can also subscribe to our e-mail newsletter and keep an eye here on The Mac Security Blog for the latest Apple security and privacy news. And don't forget to follow Intego on your favorite social media channels: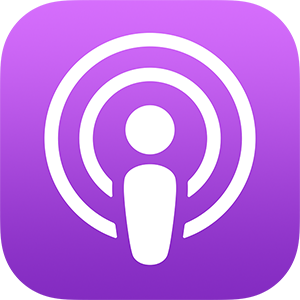 About Kirk McElhearn
Kirk McElhearn writes about Apple products and more on his blog Kirkville. He is co-host of the Intego Mac Podcast, as well as several other podcasts, and is a regular contributor to The Mac Security Blog, TidBITS, and several other websites and publications. Kirk has written more than two dozen books, including Take Control books about Apple's media apps, Scrivener, and LaunchBar. Follow him on Twitter at @mcelhearn. View all posts by Kirk McElhearn →