Do Macs need an antivirus? – Intego Mac Podcast, Episode 97
Posted on September 3rd, 2019 by Kirk McElhearn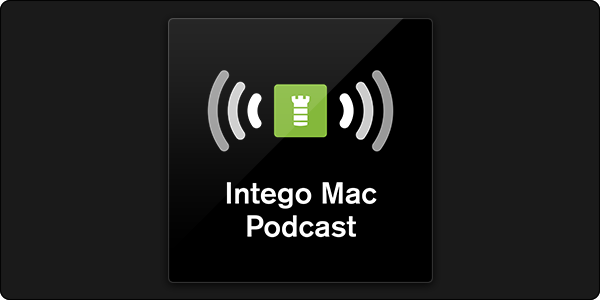 The Intego Mac Podcast episode 97 is now available!
There's a question we get asked often: do Macs really need an antivirus? Many people think that Macs are immune to malware, or that security software companies even create malware to sell their products. We give a balanced answer to the question of whether you need to protect your Mac with an antivirus (see also our recent article on the subject). Check out the full show notes for links.
If you like what you hear, be sure to rate and review the Intego Mac Podcast on Apple Podcasts.
Have a question? Ask us!
Listeners can contact Intego via email at [email protected] and ask us any questions that they want to hear discussed on the podcast, or to provide feedback and ideas for upcoming podcast episodes.
About Kirk McElhearn
Kirk McElhearn writes about Macs, iPods, iTunes, books, music and more on his blog Kirkville. He is co-host of the Intego Mac Podcast and PhotoActive, and a regular contributor to The Mac Security Blog, TidBITS, and several other websites and publications. Kirk has written more than twenty books, including Take Control books about iTunes, LaunchBar, and Scrivener. Follow him on Twitter at @mcelhearn. View all posts by Kirk McElhearn →