How to securely sell your old Mac, iPhone or iPad – Intego Mac Podcast, Episode 27
Posted on April 20th, 2018 by Derek Erwin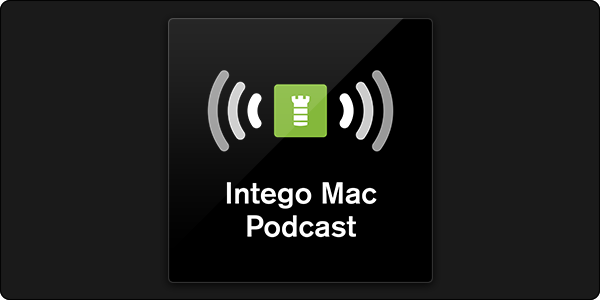 The Intego Mac Podcast episode 27 is now available!
In this week's episode, hosts Kirk and Josh explain why you may see dialogs on your Mac warning that your 32-bit apps are not optimized and require updates to improve compatibility. We also welcome Brian Burke, the president of SellYourMac.com, to discuss the best way to sell your old Mac, iPhone or iPad.
Find out all that and more in our latest episode today!
If you like what you hear, be sure to rate and review the Intego Mac Podcast on iTunes.
We want to hear from you!
Take our podcast listener survey for a chance to win a $100 Visa gift card.
Have a question for our hosts? Ask us!
A new episode is available weekly, every Friday. (We recently updated our publication date from Wednesday to Friday.) Want your question aired in our next episode of the Intego Mac Podcast? Listeners and fans of the podcast can contact Intego via email at [email protected] and ask us any question that your burning heart desires, or to provide feedback and ideas for upcoming podcast episodes.
---
This is a sponsored episode brought to you by SellYourMac.com. Have an old Mac, iPhone or iPad you want to sell? Get a $10 bonus today on items worth $25 or more via SellYourMac.com/Intego.