Do You Really Want AI Listening to You All the Time? — Intego Mac Podcast, Episode 19
Posted on February 21st, 2018 by Derek Erwin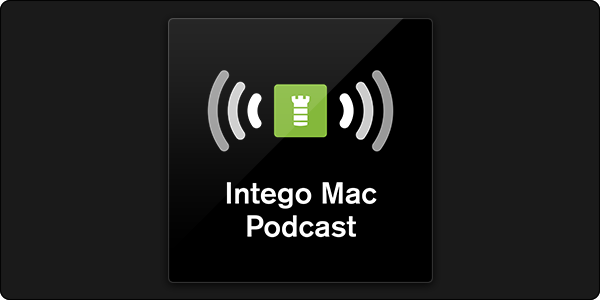 The Intego Mac Podcast episode 18 is now available!
Hosts Kirk and Josh discuss Apple's HomePod, and the security implications of having an artificial intelligence (AI) listening to you all the time. They also cover news about the Chrome browser's new built-in ad blocker, the Telugu character bug that affects Apple devices (and is now fixed), and an interesting new chip in Apple's iMac Pro.
Check out the latest episode, and if you like what you hear, be sure to rate and review the Intego Mac Podcast on iTunes!
Have a question? Ask us!
A new episode is available weekly, every Wednesday. Want your question aired in our next episode of the Intego Mac Podcast? Listeners and fans of the podcast can contact Intego via email at podcast@intego.com and ask us any question that your burning heart desires, or to provide feedback and ideas for upcoming podcast episodes.