What's Up with My iPhone's Battery? —Intego Mac Podcast, Episode 14
Posted on January 17th, 2018 by Derek Erwin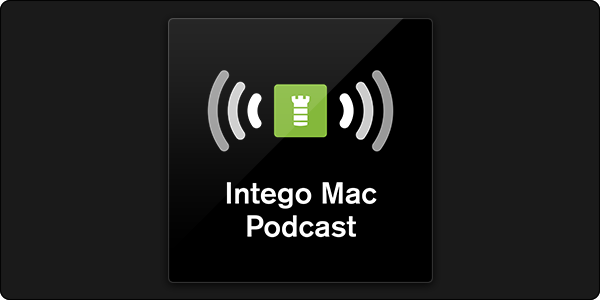 The Intego Mac Podcast episode 14 is now available!
In this week's episode, Kirk and Josh discuss the issue around iPhone batteries and explain what to do if your iPhone's battery isn't lasting all day. They also look at a new, dumb password bug in macOS High Sierra, new Wi-Fi security standards, and analyze the first Mac malware discovered in 2018 (OSX/MaMi).
Check out the latest episode right now and, if you like what you hear, please be sure to rate and review the Intego Mac Podcast on iTunes!
Have a question? Ask us!
A new episode is available weekly, every Wednesday. Want your question aired in our next episode of the Intego Mac Podcast? Listeners and fans of the podcast can contact Intego via email at podcast@intego.com and ask us any question that your burning heart desires, or to provide feedback and ideas for upcoming podcast episodes.