Power up the date and time in the macOS menu bar
Posted on July 10th, 2020 by Craig Grannell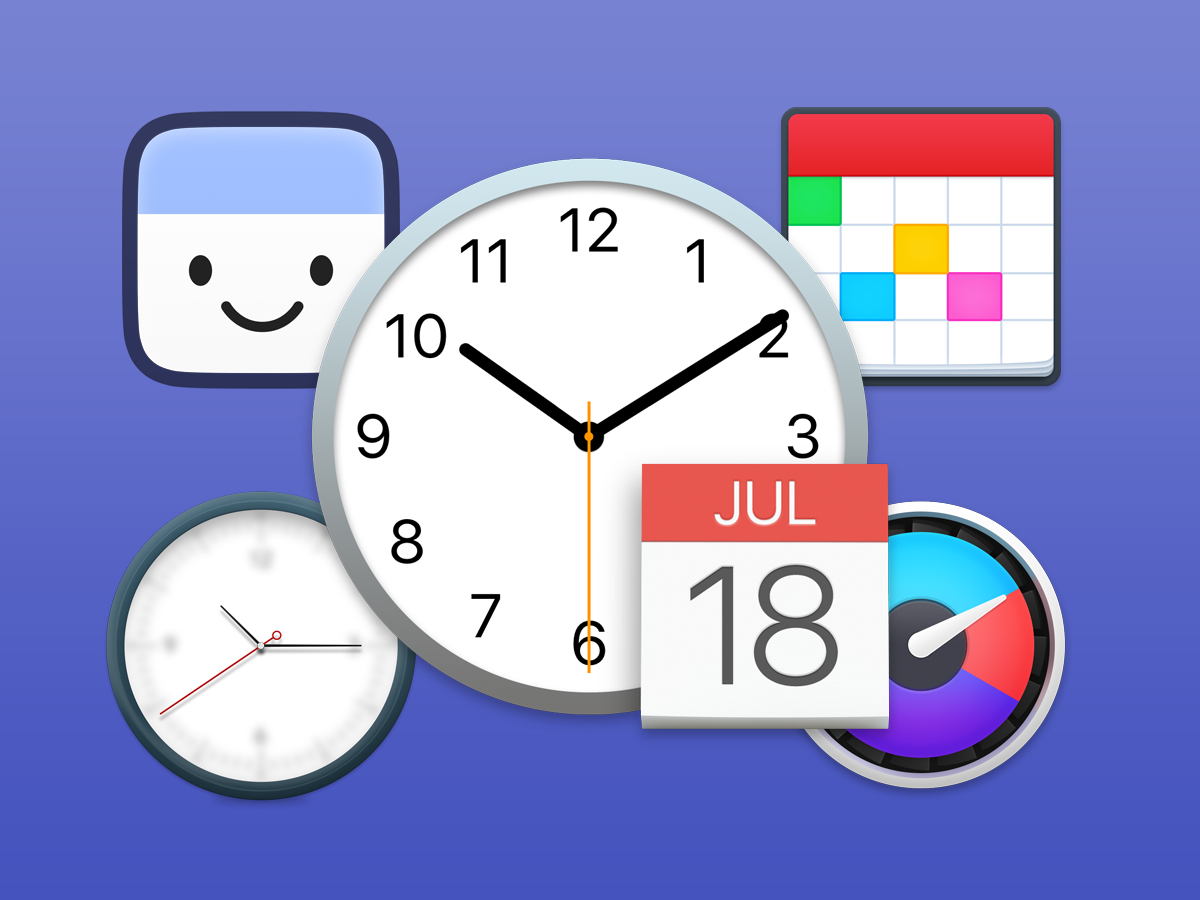 If you're an organized type, having the time and date at hand is a must. But rather than relying on a watch or desk calendar, you can of course use your Mac. There are ways to get this information built into macOS, but there are also third-party apps that can augment or entirely replace the default Apple experience.
The macOS Date & Time pane
To adjust the Mac's built-in date and time options, launch System Preferences. In the Date & Time pane, select the Clock tab. When Show date and time in menu bar is checked, the macOS clock displays in the menu bar. This digital clock includes the day of the week; depending on your region settings, it will use 12- or 24-hour time.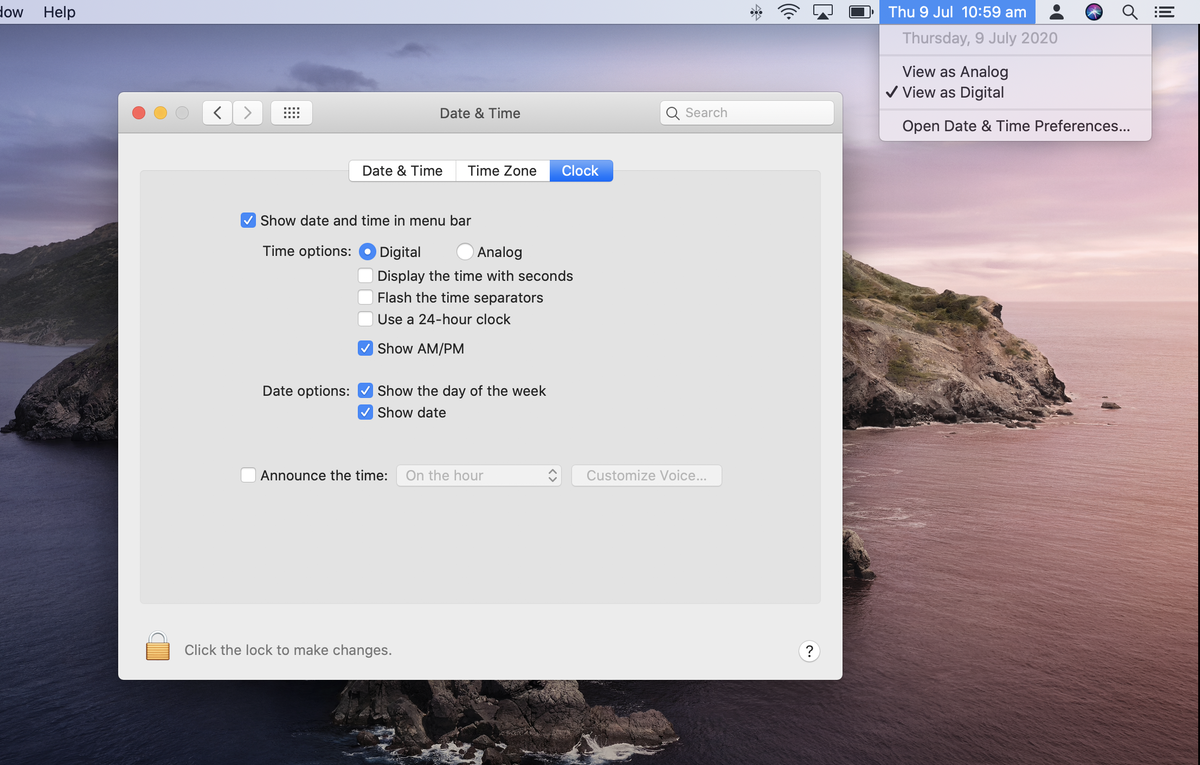 Under Time Options in the System Preferences pane, you can choose to use an analog clock (although it's arguably too small to be useful), switch between 12-/24-hour modes, and more. But the real prize is under Date options: click Show date and the date will be added before the current time.
Note that clicking the menu-bar clock provides fast access to its preferences, for making subsequent changes. To remove the clock entirely, Press the Command key, then drag it from the menu bar.
FuzzyTime's 'fuzzy' clock
FuzzyTime (free, Mac App Store) has two useful features Apple's menu-bar clock lacks. The first is "fuzzy", or approximate time. This means that this clock only updates every five minutes, and offers a readable and very human take on time. For example, whereas Apple's clock would display "4:53 PM", FuzzyTime would instead show "five to five". Should you get anxious on seeing the minutes and seconds tick away, this may prove (relatively) calming.
The second handy feature appears when you click the fuzzy clock: a conventional, non-fuzzy calendar. This displays the current month, and may reduce trips to Apple's Calendar app. However, if you want something along these lines that's rather more feature-packed, the next option is a better bet.
Itsycal's menu bar calendar
When launched, Itsycal (donationware, mowglii.com) adds the date to your menu bar. Click it and a calendar displays. But where this app truly excels is in its many configuration options.
Drag the horizontal bar downward, and you can expand the view to a full ten weeks. Click the pin and Itsycal remains on-screen until the pin is clicked a second time. In the preferences (click the cog and then Preferences, or press Cmd+,), there are many more settings.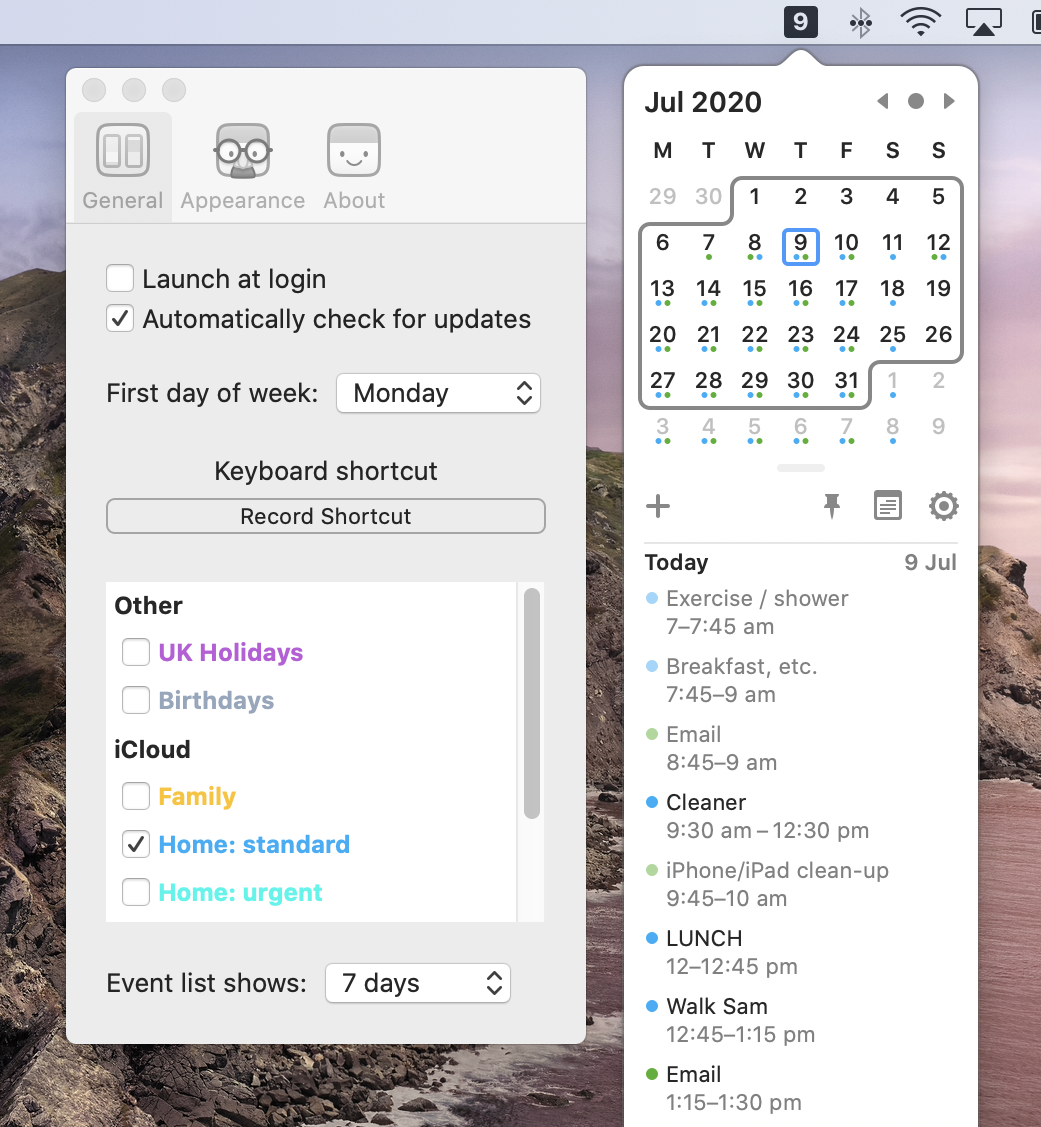 You can define a keyboard shortcut to activate Itsycal, and decide which iCloud calendars should be displayed within the app. Tap + and you can even add new events. All this again reduces the need to open Apple's Calendar app.
The Appearance tab is also worth exploring. Within, you can add the month or day of the week to Itsycal's menu-bar icon. You can also highlight specific days of the week, and/or days with scheduled events in Itsycal's calendar.
Fantastical's natural-language calendar
Fantastical ($4.99 per month, Mac App Store; also available for iPhone and iPad) is designed to entirely replace Apple's Calendar. However, as per the other items listed here, it works with your existing iCloud data, and so you can easily switch back to Apple's software if you feel the need.
The main app echoes Calendar, but among other pro-oriented features adds an endless events ticker to a sidebar, making it a cinch to browse your schedule. But this article is about menu-bar items, though, and in that area Fantastical excels.
It comes across like a super-powered take on Itsycal, but adds an input field that can be used for multiple purposes. At its most basic, it's a search field to quickly find events. But you can also use this field to add events using natural-language input. For example, type in something like "lunch at 1 with Josh on Friday for 45 mins," and you'll see the event build as you type. This extra context means you can make adjustments as you go, thereby reducing errors during event creation.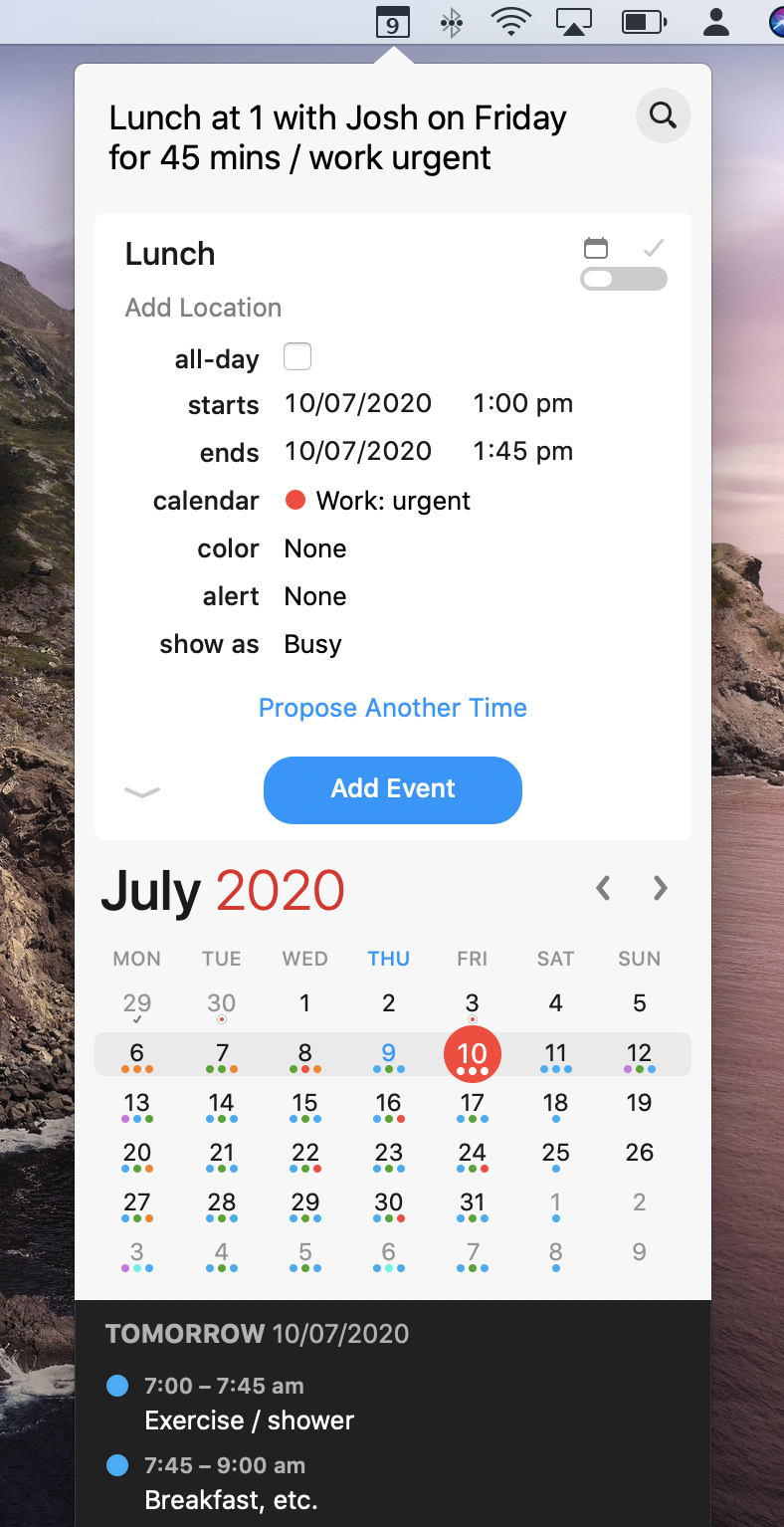 The cost of this app may make it overkill for some. But for businesspeople – or anyone who lives in Calendar but wishes Apple's app did more – it's ideal.
World clocks with iStat Menus
iStat Menus ($9.99, Mac App Store) is unique on this list for not primarily being about time and dates. Instead, it's a tool for keeping track of your Mac's vitals. You display live readouts in your menu bar to keep an eye on things like memory and CPU usage. Clicking the menus provides more detailed figures to delve into.
It's the Time menu we're interested in for this article, though; and this alone will make iStat Menus worth the outlay for some people. The clock is like a hugely configurable take on Apple's. Using drag-and-drop, you can add a range of components, including a fuzzy clock, timezone information, and more.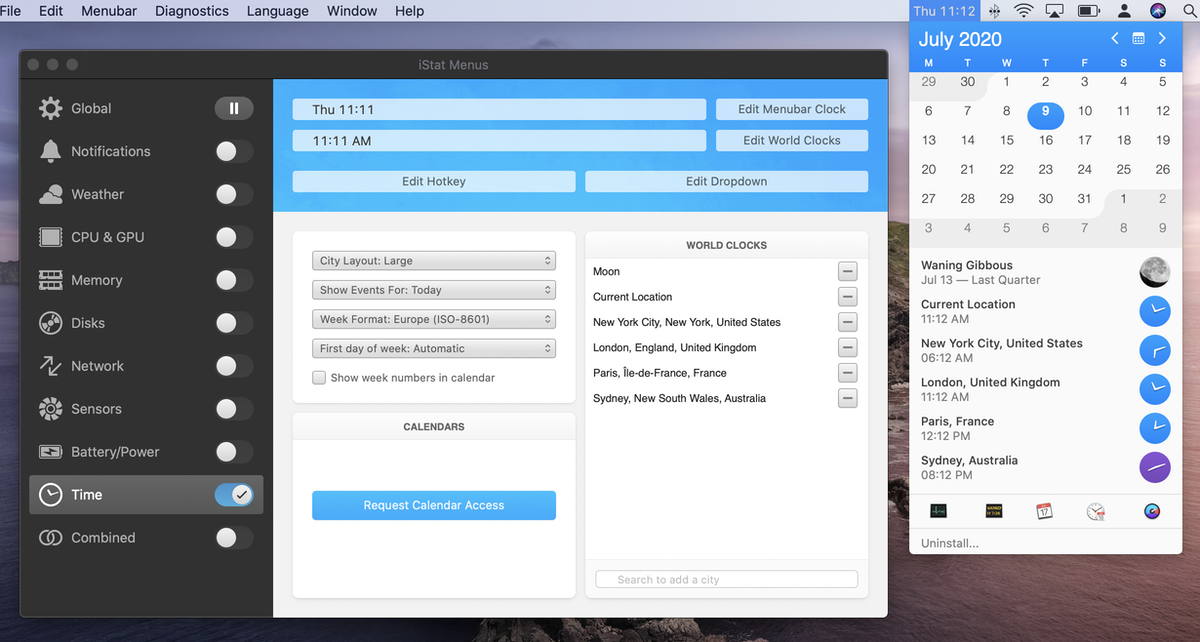 Clicking the clock will (optionally) display your calendar, but also a world clock. For the latter, you can add as many locations as you wish; these are displayed on blue faces for those places still in daytime, and purple for night.
The app's settings mean you can use as much or as little of its functionality as you wish. Even stripped back to just the world clock, it's an excellent purchase if you have friends, colleagues, and/or clients all around the globe, and need a fast, efficient, dependable way to check what time it is in multiple locations.
Time for a change
You can mix and match the apps and techniques outlined in this article according to your needs. Whatever your choices, you'll end up with a Mac that makes it much easier at a glance to keep track of the time, dates, and your calendar; all personalized to your own preferences.
How can I learn more?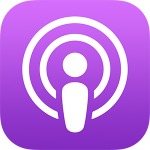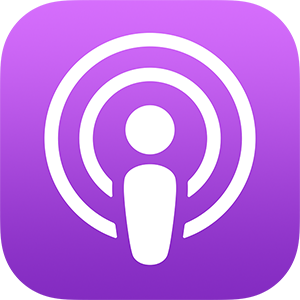 Each week on the Intego Mac Podcast, we discuss the latest Apple news, including security and privacy stories, as well as practical advice on getting the most out of your Apple devices. Be sure to subscribe to make sure you don't miss any episodes.
You'll also want to subscribe to our e-mail newsletter and keep an eye here on The Mac Security Blog for the latest Apple security and privacy news. And don't forget to follow Intego on your favorite social and media channels: Facebook, Instagram, Twitter, and YouTube (click the 🔔 to get notified about new videos).
About Craig Grannell
Craig Grannell is a technology writer, mostly specialising in Macs, iOS, apps, and games. He's been immersed in all things Apple for over 20 years, and enamoured with computers since getting his hands on a VIC-20 as a kid. He also has a Korg Gadget addiction. Send help. Or alternatively, visit his website, craiggrannell.com, and follow him on Twitter at @craiggrannell. View all posts by Craig Grannell →