Jailbreak Tidbits for iOS 7
Posted on by Lysa Myers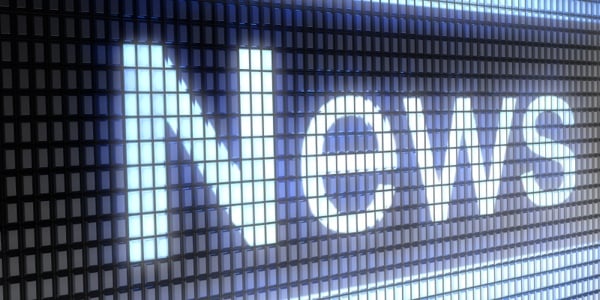 Whenever a new iOS beta version is introduced, it always comes along with a steady stream of speculation over whether a jailbreak will soon follow. Naturally, as the official release of iOS 7 draws nigh, speculation has already begun to swirl. Cult of Mac has posted images that are purportedly of a jailbroken device using iOS 7, and p0sixninja has announced an open source jailbreak repository.
As iOS 7 is still in beta, it's likely Apple could close some vulnerabilities that are used in any existing jailbreaks, so it remains to be seen whether or not an untethered tool will be released after the OS is updated. It certainly seems likely at this point. And it will be interesting to see what changes will come from bringing a wider programming audience in to help with creating the jailbreak tool.
Will you jailbreak iOS 7 if a new tool is offered? Has the introduction of Activation Lock changed your mind about the desirability of jailbreaking?