Intego's Josh Long speaking at OBTS v4.0 Mac security conference
Posted on by Joshua Long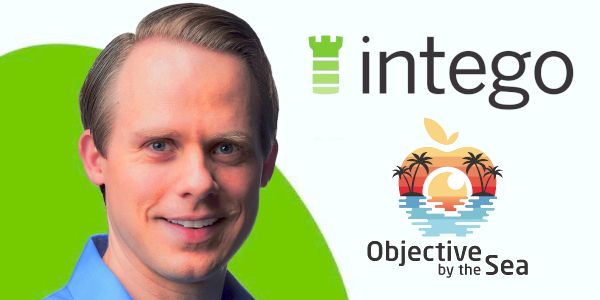 Intego's Chief Security Analyst, Josh Long, spoke today at the Objective by the Sea v4.0 Mac security conference.
Josh's 25-minute talk will is titled, "n-1 and n-2: Should we really trust in you? Examining macOS security in 'still patched' versions." Josh spoke about discrepancies between which vulnerabilities Apple has fixed in macOS Big Sur relative to macOS Catalina and macOS Mojave.
You can download or view the slides from the talk. You'll also want to sign up now to receive Intego's upcoming white paper for lots more fascinating details from Josh's research!
The OBTS v4.0 conference was streamed live on September 30 and October 1, 2021.
About Joshua Long
Joshua Long (@theJoshMeister), Intego's Chief Security Analyst, is a renowned security researcher, writer, and public speaker. Josh has a master's degree in IT concentrating in Internet Security and has taken doctorate-level coursework in Information Security. Apple has publicly acknowledged Josh for discovering an Apple ID authentication vulnerability. Josh has conducted cybersecurity research for more than 25 years, which has often been featured by major news outlets worldwide. Look for more of Josh's articles at security.thejoshmeister.com and follow him on Twitter/X, LinkedIn, and Mastodon. View all posts by Joshua Long →