How to securely dispose of hard drives – Intego Mac Podcast, Episode 71
Posted on February 22nd, 2019 by Kirk McElhearn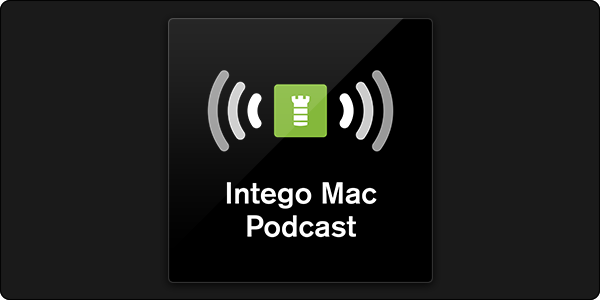 The Intego Mac Podcast episode 71 is now available!
In this episode we discuss an iMessage prank, Google getting caught with a hidden mic in one of its products, and password managers have flaws… but you should still use one. We also discuss destroying hard drives creatively.
If you like what you hear, be sure to rate and review the Intego Mac Podcast on iTunes!
We want to hear from you!
Take our podcast listener survey for a chance to win a $100 Visa gift card.


Have a question? Ask us!
Want your question aired in our next episode of the Intego Mac Podcast? Listeners can contact Intego via email at [email protected] and ask us any question that your burning heart desires, or to provide feedback and ideas for upcoming podcast episodes.
About Kirk McElhearn
Kirk McElhearn writes about Macs, iPods, iTunes, books, music and more on his blog Kirkville. He is co-host of the Intego Mac Podcast and PhotoActive, and a regular contributor to The Mac Security Blog, TidBITS, and several other websites and publications. Kirk has written more than twenty books, including Take Control books about iTunes, LaunchBar, and Scrivener. Follow him on Twitter at @mcelhearn. View all posts by Kirk McElhearn →