Google may know everything you've bought – Intego Mac Podcast, Episode 84
Posted on May 24th, 2019 by Kirk McElhearn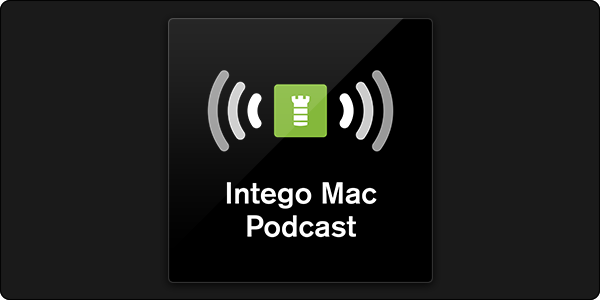 The Intego Mac Podcast episode 84 is now available!
Google takes the spotlight after revealing that it stored some passwords unencrypted, in plain text, for as long as fourteen years. Oh, and by the way, you probably didn't know it, but for years Google has been tracking your online purchases for which you've received receipts in your Gmail account; we explain how to find and remove your purchase history from the dossier Google keeps about you.
We also discuss a bit about the U.S. vs. Huawei situation, and how it may affect Apple.
And one more thing: Apple says that it's trying to make web ads truly private.
Be sure to check out the episode show notes for links to the stories.
If you like what you hear, be sure to rate and review the Intego Mac Podcast on iTunes!
Have a question? Ask us!
Want your question aired in our next episode of the Intego Mac Podcast? Listeners can contact Intego via email at podcast@intego.com and ask us any question that your burning heart desires, or to provide feedback and ideas for upcoming podcast episodes.
About Kirk McElhearn
Kirk McElhearn writes about Macs, iPods, iTunes, books, music and more on his blog Kirkville. He is co-host of the Intego Mac Podcast and PhotoActive, and a regular contributor to The Mac Security Blog, TidBITS, and several other websites and publications. Kirk has written more than twenty books, including Take Control books about iTunes, LaunchBar, and Scrivener. Follow him on Twitter at @mcelhearn. View all posts by Kirk McElhearn →