Apple Updates OS X El Capitan, Issues Security Update 2016-002
Posted on March 23rd, 2016 by Derek Erwin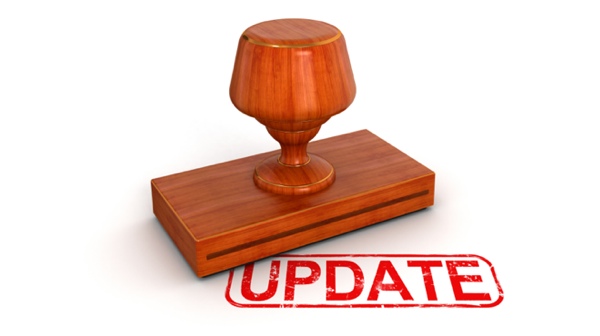 This week, Apple released security updates for nearly all of its software, and if you haven't already done so, you should install them to steer clear of the bad guys who might attempt to exploit the now known vulnerabilities.
We encourage all Apple users to download and install all relevant software updates — patching holes in your software's armor is your first line of defense to protect yourself against known vulnerabilities. It only takes a few moments to update your software, and if doing so can help ensure hackers don't ruin your day, updating is time well spent.
iPhone and iPad users should get iOS 9.3 to fix the iMessage encryption flaw. Mac users should grab OS X El Capitan 10.11.4, or Security Update 2016-002, which patches the vulnerabilities described below. If you browse the web using Safari, you should fetch the latest patches in Safari 9.1 to close a security hole that could leak potentially sensitive information. Furthermore, Apple Watch users should update to watchOS 2.2, while Apple TV users should install tvOS 9.2.

Security Update 2016-002 is available for OS X Mavericks 10.9.5, OS X Yosemite 10.10.5, and OS X El Capitan 10.11 to 10.11.3.
Security Update 2016-002 includes fixes for the following security bugs:
Before updating your operating system, it's always a good plan to back up your Mac's files in case of malfunction or other disaster. El Capitan users can head over to the El Capitan page on the Mac App Store to get OS X El Capitan 10.11.4, which includes the security content of Safari 9.1.
Downloads