How to Keep Your Tax Information Safe After You've Filed
Posted on April 16th, 2013 by Lysa Myers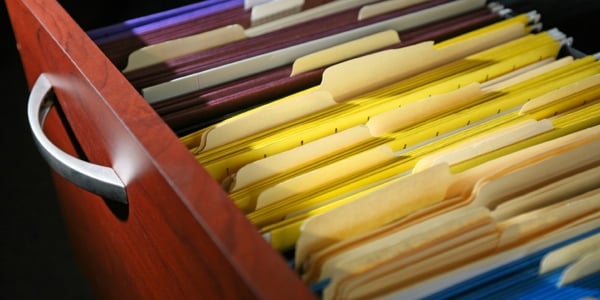 Tax season in the United States is over for another year, meaning millions of citizens can breathe a little sigh of relief. Before you push tax-related matters out of your mind until next April, however, there are still a few things you can do to keep yourself and your data safe. Here are some post-filing tips that answer the question "I've filed my taxes! Now what?"
1. Store Documentation Safely
Many people file online or scan copies of their tax documentation to store them digitally. Be aware that your tax documents contain very sensitive, valuable data to identity thieves. Whether you choose to store or back up documents on your own computer or in the cloud, it's important to encrypt this data. You can do this by encrypting the files on your hard-drive, password-protecting the files themselves (when the document creation software you're using allows it), or putting the files in password-protected ZIP archives.
2. Don't Fall for Tax Refund Scams
Remember – the IRS will never email you directly. If you receive any email that purports to be from the IRS, especially if the email carries a scary-sounding warning or offers an unexpected refund, delete it immediately. Do not follow any links in the email or respond to it.
With just a few minutes of work, you can keep your tax documents safe. It won't take long, and the simple effort made to safeguard your information beats the heck out of spending hours trying to fix the damage done by an identity thief.
What's your favorite way to protect your sensitive digital documents? Do you prefer to do it one file at a time? In archives? Or do you create whole directories to be encrypted? Share your comments below!