Is My Computer's CPU Secure? — Intego Mac Podcast, Episode 13
Posted on January 10th, 2018 by Derek Erwin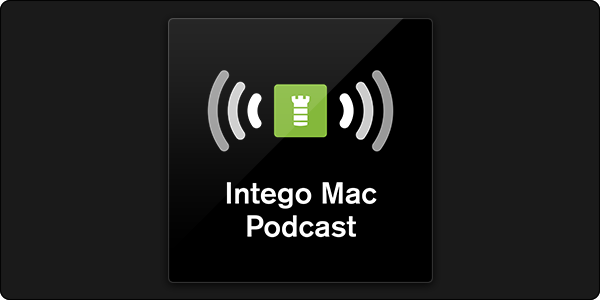 The Intego Mac Podcast episode 13 is now available!
This week's episode features Kirk and Josh's analysis of Meltdown and Spectre, two vulnerabilities that affect the majority of computers and portable devices in circulation, both of which require software and perhaps hardware fixes to mitigate potential threats. Josh highlights an interview he conducted with a security researcher on some particularly malicious adware/malware, called Pirrit. Our hosts also answer some reader email and discuss password "hashing."
Check out the latest episode today and, if you like what you hear, please rate and review the Intego Mac Podcast on iTunes!
Have a question? Ask us!
A new episode is available weekly, every Wednesday. Want your question aired in our next episode of the Intego Mac Podcast? Listeners and fans of the podcast can contact Intego via email at podcast@intego.com and ask us any question that your burning heart desires, or to provide feedback and ideas for upcoming podcast episodes.