Check Your Privacy Settings Today
Posted on July 10th, 2013 by Lysa Myers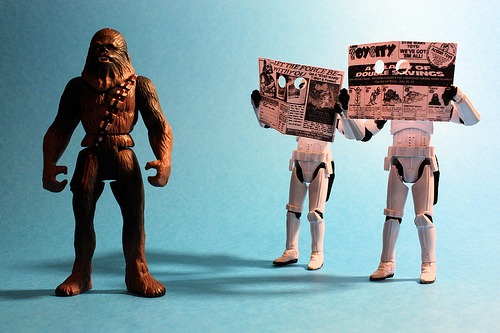 When was the last time you checked the privacy settings on your Facebook account? Your Google Groups? Or just your regular software? Gizmodo has just published an article that provides a timely reminder to check your online privacy settings to ensure you're not leaking potentially sensitive information, particularly on Google Groups. In light of the recent roll-out of Facebook Graph Search, it's also a good idea to revisit your privacy settings there as well.
If you're on a Mac
Go to the App menu and choose "Preferences" and there will generally be a Security or Privacy tab.
For system-wide settings, go to "System Preferences" in the Applications directory.
If you're on an iDevice
Start the Settings app and select the "Privacy" section.
For Google Groups
This site has instructions for setting your access settings
For Facebook
This article has instructions for verifying your privacy settings
These are all fairly quick and easy things to check, and the few minutes it should take to check your privacy settings could save you a world of frustration.