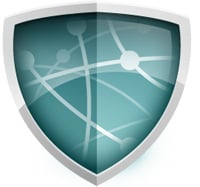 Net Barrier 2013
Thank you for installing Intego Net Barrier! We take security seriously at Intego, so rest assured that we will provide you the highest quality protection against various threats, leaving you free to work, play, create, and explore on your Mac®.
Installation and Uninstallation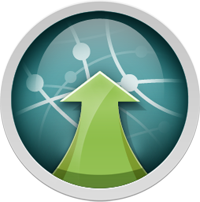 Installation: When you purchased your Intego product from the Intego website, you will have downloaded a disk image file containing the program's installer. This disk image will have the extension ".DMG". Locate this disk image and double-click it to open it. You will see a number of files there, one of them will be the product or bundle installer. Double click the installer. The first screen you see will be asking you if you are installing or uninstalling the software. Choose the installation option and follow the instructions that guide you through installing your Intego software on your computer.
You will find your newly installed software in the "Intego" folder in Applications.
Uninstallation: You will use the same installer you used to install your Intego software to remove it. Locate the disk image you downloaded from the Intego website and double-click it to open it. You will see the installer as you did when you installed the software. Double-click the installer to start it. One of the first options you see will ask you whether you are installing or uninstalling the software. Choose to uninstall the software and follow the instructions.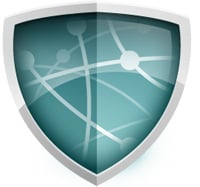 Net Barrier
Intego Net Barrier makes it easy for you to keep yourself safe from network attacks as you travel and connect to various wireless networks at the public coffee house, your friend's house, or even at home.
Ever vigilant, Intego Net Barrier sees when you have connected to a network and asks you what kind of network it is. At home, greater access will be permitted to your Mac where you have devices like Apple TV® that may access content on your machine. That is very different than when you connect to the public hotspot at the coffee shop, where you probably don't want anyone to access your computer.
Intego Net Barrier also helps you understand which applications are accessing the network on your Mac and lets you control any software that tries to share information about you with the outside world.