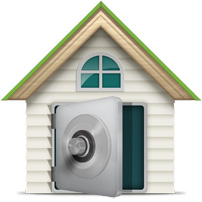 ContentBarrier 2013
Thank you for installing Intego ContentBarrier! We take security seriously at Intego, so rest assured that we will provide you the highest quality protection against various threats, leaving you free to work, play, create, and explore on your Mac®.
Installation and Uninstallation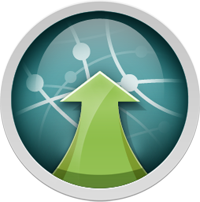 Installation: When you purchased your Intego product from the Intego website, you will have downloaded a disk image file containing the program's installer. This disk image will have the extension ".DMG". Locate this disk image and double-click it to open it. You will see a number of files there, one of them will be the product or bundle installer. Double click the installer. The first screen you see will be asking you if you are installing or uninstalling the software. Choose the installation option and follow the instructions that guide you through installing your Intego software on your computer.
You will find your newly installed software in the "Intego" folder in Applications.
Uninstallation: You will use the same installer you used to install your Intego software to remove it. Locate the disk image you downloaded from the Intego website and double-click it to open it. You will see the installer as you did when you installed the software. Double-click the installer to start it. One of the first options you see will ask you whether you are installing or uninstalling the software. Choose to uninstall the software and follow the instructions.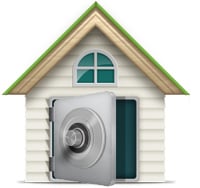 ContentBarrier
Intego ContentBarrier is the parental control software that keeps your children shielded from questionable online content and safe from Internet strangers.
Providing just the right level of protection to meet the different needs of each member of your family, from your high school senior to your primary school student, is as simple as dragging an icon for each user into a pre-defined protection group.
Our protection levels will keep your children safe from websites with age-inappropriate content and provide you with the tools you need to monitor their online history.
Of course, you may want to go beyond the default configurations we have provided for you. Simply choose the "Configuration" tab in the user interface and select a user to easily configure any aspect of their protection, then rest a little easier knowing that your family is protected from threats on the Internet.