Leap on before Leap Day Ends: 50% off Mac Premium Bundle Promo
Posted on February 17th, 2016 by Derek Erwin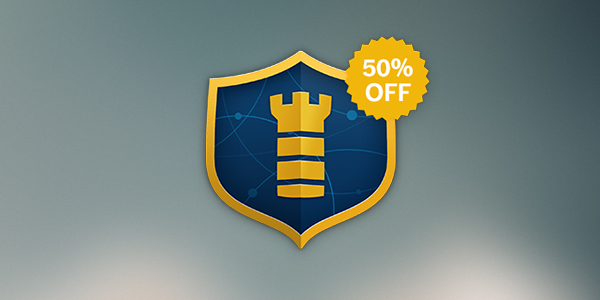 From the very beginning, our mission has always been the same: To protect Mac users from the all the nasty threats that target Mac OS X. Your security is very important to us.
This is why Intego is the most trusted name in Mac security with a range of products designed to protect you and your family, and each offers a free 30-day trial. And, you may have guessed by the title, we have something special in store for you this month!
Join us at The Mac Security Blog all through February (but of course, don't stop reading after this month, come back!) as we take you down memory lane for a look at the history of OS X and iOS, Apple security, and some security tips from Mac experts at Intego.
Did you miss our earlier stories? Take a look:
Intego's State of Mac Security Address
History of OS X and Apple security
Mac and iOS security tips
Special Offer: Take 50% Off Mac Premium Bundle
This promotion has expired.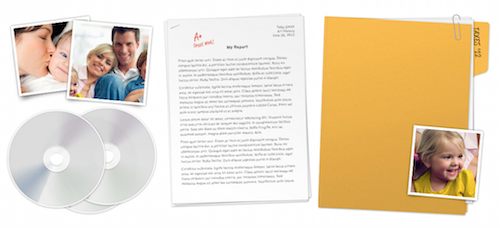 Got anything important on your Mac? Photos from your trip, maybe? Your ever-expanding music collection? An important report you've been working on for days that needs to get turned in tomorrow? No matter what's on your Mac, it's important to you. And it makes sense to protect that important stuff from malware, network threats, strangers, and suspicious programs intent on stealing your data or corrupting it.
You've made the decision to protect your digital world by safeguarding your Mac and everything valuable stored on it. Now it's just a matter of finding the right product for you and your family's needs.
What you need are layers of protection to ensure your Macs fortifications are up to snuff.
When you need to protect your digital life from malware and keep your Mac safe from other online threats, we're proud to say the choice is obvious: You need a trusted program that has a proven history of eliminating Mac malware.
Enter Mac Premium Bundle X8, Intego's award-winning Mac security software. Through February 29, 2016 (Leap Day!), Intego is running a special promotion offering 50% off Mac Premium Bundle X8.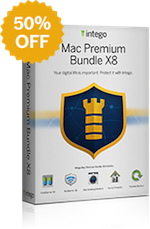 Take 50% off MSRP* for purchases of Mac Premium Bundle X8, and get protected from viruses, malware and network attacks, tools to back up your essential files and more.
Simply use this promo code at checkout: INTEGO50
*Discount applies only to households, limit 10 Macs per customer. This offer expires on February 29, at 11:59PM PST.
This promotion has expired.