Intego 2016 Back to School Sale Is On!
Posted on August 29th, 2016 by Derek Erwin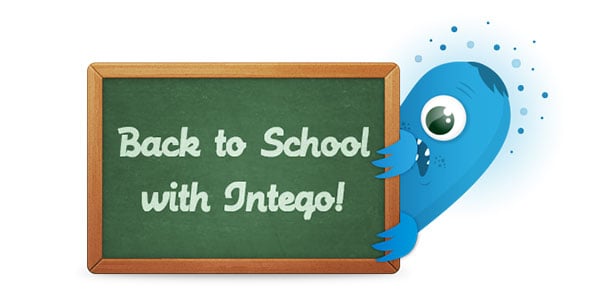 Summer's almost over, and we know how much of a bummer that is. And we hate to see you bummed. So we're making it our mission to put some pep back to your step and add some mojo to your security before you take that vulnerable Mac back to school.
Today we kick off our 2016 Back to School sale for all Mac users until September 18! We want to help students, teachers and all Mac users get set up and squared away security-wise before you get to school—so you can focus on other fun things without worrying about protecting all those important files on your Mac.
Every week we'll provide educational guides with Mac tips and tricks in our "Think Security" series. Best of all, we're also running a new back to school Deal of the Week each week through September 18, so be sure to take full advantage of our special promotion while it lasts!
We encourage everyone to take a gander at our "Think Security" tips and check back each week for more, because educating yourself against the threats that target your Mac is imperative to protecting your security and privacy.
"Think Security"

Lessons of the Week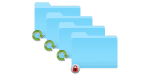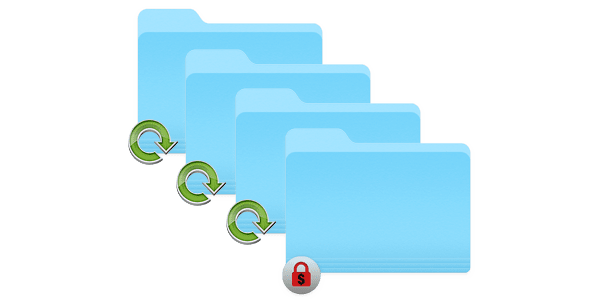 Ransomware has become a major threat targeting Macs this year. Don't get snared — learn how to protect yourself in this week's lesson: A Layman's Guide to Ransomware Protection.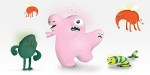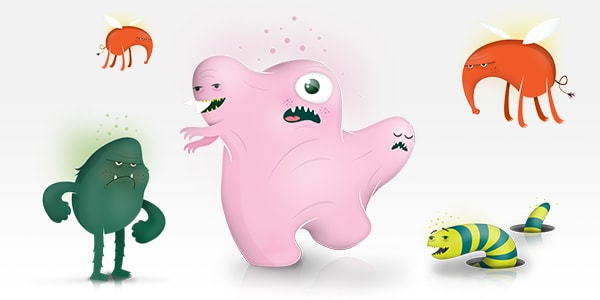 Malware terminology can be dizzying. Here's a look at the most common terms used to describe malicious software: Viruses, Worms, and Spyware—Yikes! A Look at Malware Terminology.
While free Wi-Fi is convenient, there are risks involved. Learn how you can protect yourself when connecting to public networks: How to Keep Your Mac Safe at Universities and Public Networks.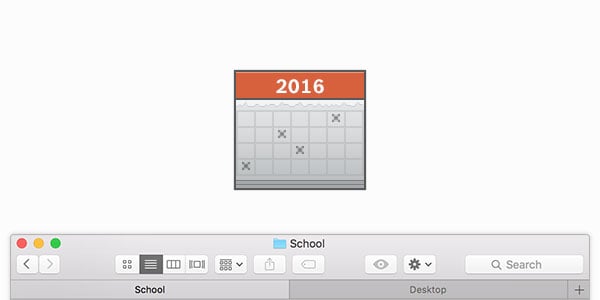 As you head back to school, it's time to look at the way you keep your studies and assignments organized on your Mac: How to Keep Your Mac Organized All School Year.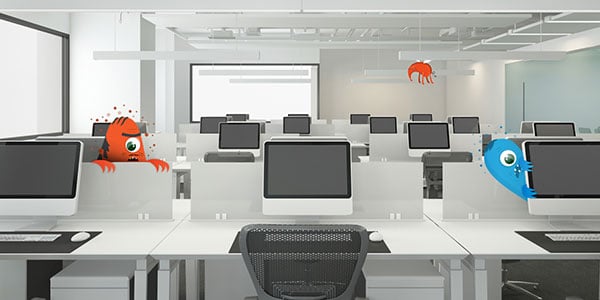 On a campus network, there are additional threats to the security of your data, especially when using computer labs. Take heed and stay safe: How to Securely Use Public School Computers.
Onward, to the BIGGEST discount we've ever offered—our first deal of the week!
Back to School Deal of the Week
This promotion has expired.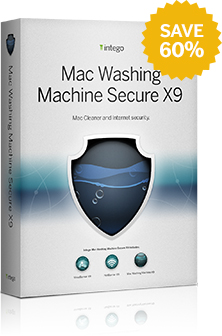 Starting now, you can get Mac Washing Machine Secure X9 for a whopping 60% off MSRP*. (Are we crazy?! Maybe. This is our biggest discount ever offered, but this rare deal will only last one week, and then it's gone forever. We just hope our head honcho doesn't notice and see that we're almost giving away our hottest security software!)
Simply use this promo code at checkout: Back2School-wk3
*This rare discount expires Sunday, September 18 at 11:59 PM. 10 Macs per household only. Regular renewal rates apply. Offer does not apply to product renewals.
We've helped you fortify your Mac's defenses in our first Think Security lesson, now go arm yourselves with layers of security and grab the most trusted Mac security solution available. And be sure to check back next week for more great tips and a new deal!