Get the Ultimate Protection for your PC
Choose the best plan for your needs
MOST POPULAR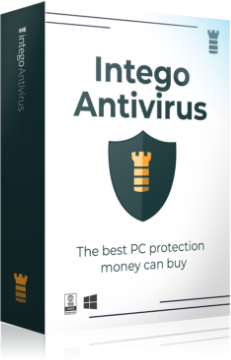 Personal package
1 Device
Billed
for the first year
30-day money back guarantee
Discount applicable for the first payment only
MOST POPULAR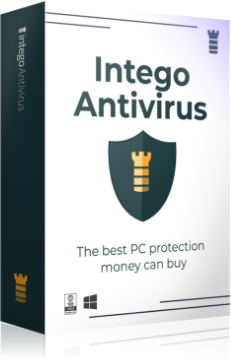 Family package
3 Devices
Billed
for the first year
30-day money back guarantee
Discount applicable for the first payment only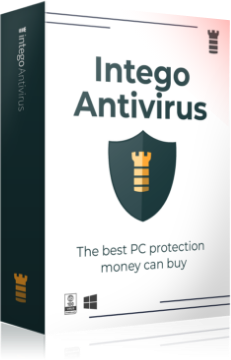 MOST POPULAR
Extended package
5 Devices
Billed
for the first year
30-day money back guarantee
Discount applicable for the first payment only
Here's why customers have trusted our products for over 23 years
Great product and excellent support
I have been running VirusBarrier and NetBarrier on my MacbookPro…
Jeremy H , GB
Easy and it works compared to other recommended products…
Works very well easy to install and beats other web recommendations on internet.
Matthew Fuller, US
Reliable malware protection and prompt…
Reliable malware protection and prompt and competent replies from customer support
Kgg, PH
Bulletproof Protection for your Windows PC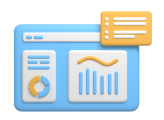 Real-time protection
Keep your PC safe from evolving threats with dynamic, real-time monitoring.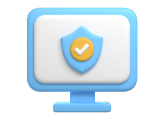 Cutting edge prevention technology
Intego intercepts threats before they can take a hold of your computer.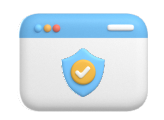 Total online safety
Do what you love online - Intego's 360° protection keeps your PC 100% virus and malware free.
Virus Bulletin
Awards






Detailed Test Results
Virus Bulletin Intego AV Report
Awards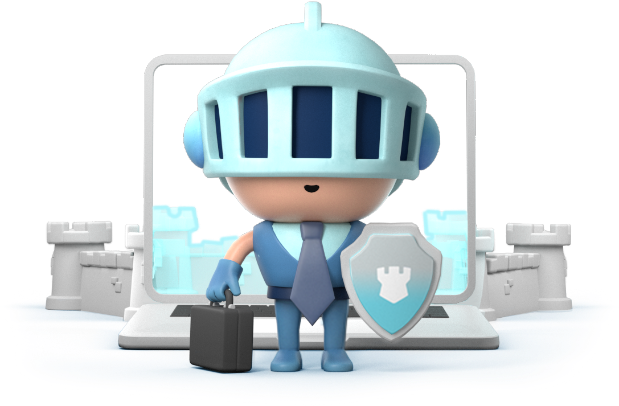 Tough on threats
Industry leading Mac detection Since 1997 – Now available for Windows!
Over the past 25 years, Intego has been regarded as an essential tool for Apple devices. Intego's latest Windows addition is equipped with state-of-the-art technology and world class malware detection capabilities.

The Intego Windows application is light on system resources, while maximizing your computer's performance and security. Expect fast loading, smooth surfing and real-time protection for all of your digital devices.

"Whether you have a high-end PC or a model that is several years old, Intego Antivirus will run smoothly on it and provide you with the best possible protection on the market"

"It offers secure PC protection while running smoothly on your system, so this is an excellent recommendation for any type of user."

"Intego Antivirus for Windows comes from a company that's famous for its Mac security products. Intego is intuitive, extremely easy to set up, and it won't slow down your PC"
24/7 PC Protection
Using the latest technology, malware engine and behavior analysis, Intego will protect your system around the clock to block malware, Spyware, Adware, Ransomware and other threats - before they attack.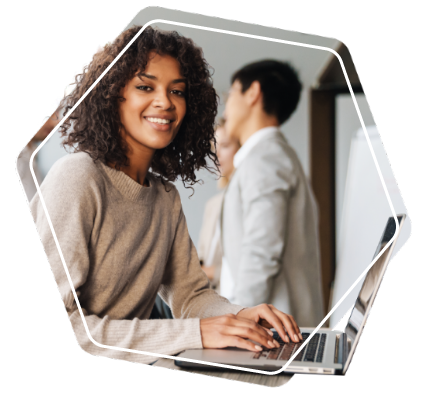 Safely Browse and Shop Online
You and your family will be protected from online dangers with Intego Web Shield. Phishing attacks, fake websites, and other malware will be blocked quickly so that your PC remains safe at all times.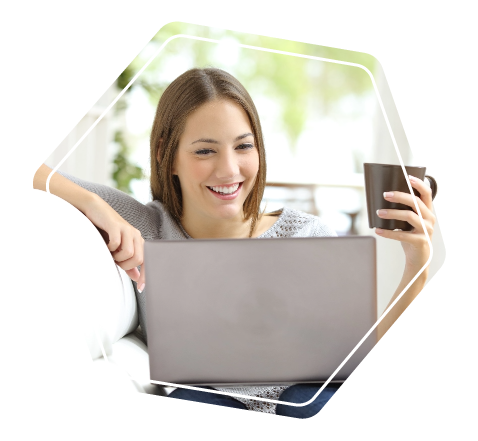 Bullet-Proof Defence from Advanced Threats
The threat of advanced Ransomware attacks and Zero-Day attacks is on the rise, using Intego's advanced Prevention Engine, we will make sure to thwart and block these attacks, which traditional antivirus software can't.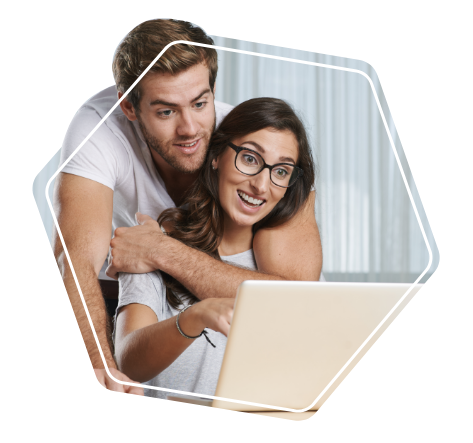 Ultra-Fast, Intuitive Security
We understand that time is your greatest resource, so we've created a fast, high-performance product that won't slow your PC down. The user-interface is highly intuitive, fast and simple, providing you with the latest & best security that money can buy.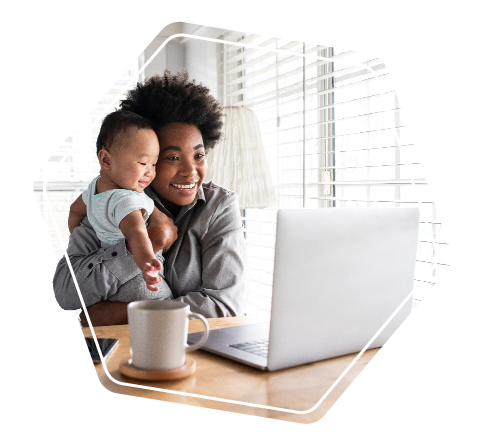 Choose the best plan for your needs
MOST POPULAR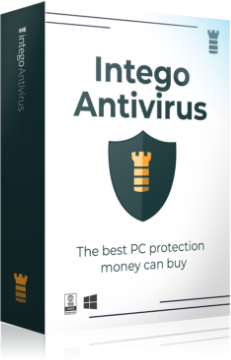 Personal package
1 Device
Billed
for the first year
30-day money back guarantee
Discount applicable for the first payment only
MOST POPULAR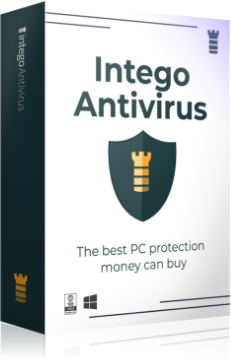 Family package
3 Devices
Billed
for the first year
30-day money back guarantee
Discount applicable for the first payment only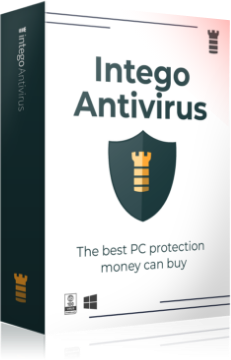 MOST POPULAR
Extended package
5 Devices
Billed
for the first year
30-day money back guarantee
Discount applicable for the first payment only