Recommended + Security & Privacy
University Students Offer a New Hope for Cyber Security
Posted on September 12th, 2012 by Lysa Myers
The other day, we discussed how difficult it is for universities to protect themselves against information security breaches. But it doesn't have to be as bad as all that. Universities are full of these strange creatures called students that are there to have their heads crammed full of knowledge, and a powerful way to learn is by doing. Some schools are using this incredible brain-repository for the benefit of the students, the school and the Internet at large.
Information Security Programs at Universities
More and more traditional universities are starting to offer information security degree programs, both at the bachelors and masters level. This is a tricky thing for many universities, as they tend to have very stringent (and thus fairly slow) curriculum change requirements. But there are plenty that have made remarkable developments in improving the state of cyber security research. One in particular that has gained a lot of exposure and accolades in the anti-malware world is Georgia Tech.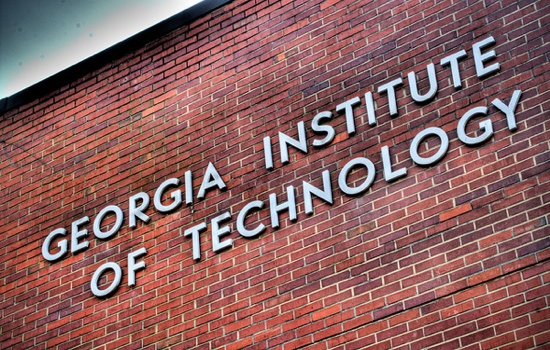 Damballa is a company that was founded out of Georgia Tech's own cyber security research department, and their focus is on gathering intelligence on botnets. They have gathered some rather interesting information on the nature of botnet traffic, which they have presented on at various industry conferences. The most recent of these was a discussion of how botmasters have to balance trade-offs of resilience versus stealth. This sort of information sharing is incredibly important in combatting cybercrime.
But this isn't Georgia Tech's only contribution, by a long shot. They have two other projects that are poised to make a big difference in cyber security.  Georgia Tech's Research Institute was asked last year to lead a group of researchers to evaluate open source software for use by the US Government. This has implications far beyond government use, as open source software can be freely used by anyone. Open source software has long had the reputation of being less secure due to its transparent nature. This effort could prove whether this is a reputation based on fact or superstition, and improve security for all of us.
This year, they've also announced the Titan project, which allows researchers and organizations to upload samples for analysis and data correlation. This sort of intelligence can help researchers see how disparate samples may actually be related, and track down incidents which may initially seem unconnected.
InfoSec is a Rapidly Growing Career Field
Aside from getting to participate in these cool sorts of projects within the academic world, now is a great time for students to be graduating into the field of cyber security. The news is filled with stories about how jobs are becoming scarcer and overall pay is decreasing, but it's a different story if you're looking for jobs in InfoSec.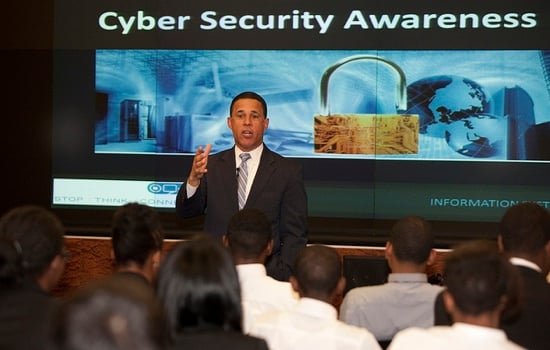 There's a serious skills shortage and rapidly growing need for security staff. If you search on any major online job site, you will see plenty of open security-related positions all around the world – everything from malware analysis and reverse engineering to information security engineer positions. With malware rates growing at a higher rate every year, this isn't likely to be decreasing any time soon.
According to CNN Money, two of the twenty Best Jobs in America are in Security: #8 is Computer/Network Security Consultant, and #17 is IS Security Engineer. Computer/Network Security Consultant was also rated #10 best job growth, based on the increase in the number of jobs. A report by Robert Half Technology predicted an average increase in salaries of 4.5% for information security professionals in 2012. Not bad!
Universities networks may be difficult to protect, given their focus on openness of information and the incredible amount of valuable data they possess. But this can also be an awesome real-world opportunity for students to learn how to implement computer security. If they can successfully protect such an attractive and lucrative target while maintaining appropriate openness and usability, regular corporate networks should be a piece of cake. And once they graduate, students will have a world of promising career possibilities waiting for them.
photo credits: University of Maryland Press Releases, hectorir, MDGovpics via photo pin cc